One of the easiest ways to insure your business continues to grow and excel is to impress your repeat customers!
Whether you are a digital marketing agency, a web development business, or a just a business that wants to grow; using these four simple steps on how to attract customers and keep repeat business will set your company up for success!


1. Start a Customer Loyalty Program (CLP)
Nothing keeps your repeat customers happier than a loyalty program.
This can be as simple as a "buy 10, get one free" punch card or a complex digital database that emails the customer about previous purchases. Delivering coupons, discounts, or deals via email, social media, digital marketing and physical marketing will better enable your company to build a rapport with your client-base.
By looking at your store's analytics, you should be able to confirm who the business's regular and best customers are, and target offers specifically to their interests.
RELATED: Target your offers by asking the question, "Who is your customer?", and learn how to find your ideal market now!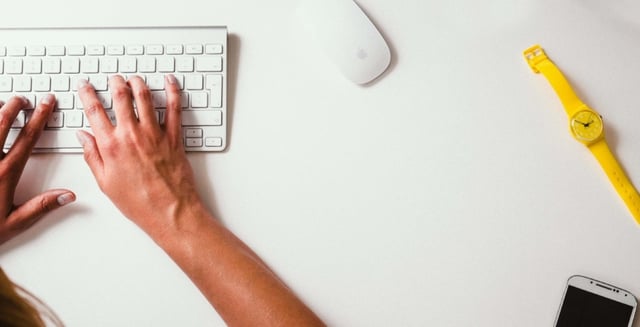 2. Maintain Communication
Email, social media, and other digital marketing services are integral to keeping clients and customers happy.
Regular communication updates about store hours and closings, sales and discounts, new inventory, and special events will build a relationship with your customers that will in turn push your business to the forefront of their mind.
RELATED: Use these easy but necessary tips to communicate with your customers!
By creating a welcoming environment, your customers will want to keep returning to your business and will statistically be more likely to recommend or refer your business to their friends by using word of mouth marketing.
Social Media strategy plays a key part in communication in the modern digital space as well. If users have chosen to "like" your company, they have done so for a reason!
Target your marketing towards these customers that have already shown an affinity for your brand, they can become your most loyal customers and even brand ambassadors. By keeping social channels and emails full of new arrivals or upcoming business events you can build a relationship of trust and leverage that to launch new products and services successfully!
3. Free Shipping!

Customers love free shipping! Shipping costs are often the stumbling block preventing a sale.
By sending out free shipping codes to your loyal customers you can alleviate some of the stress that comes with purchasing items online.
Another way to implement this is to offer a random free shipping day; either monthly or quarterly, to see if that spurs on purchases and orders that your customers were possibly holding back on submitting.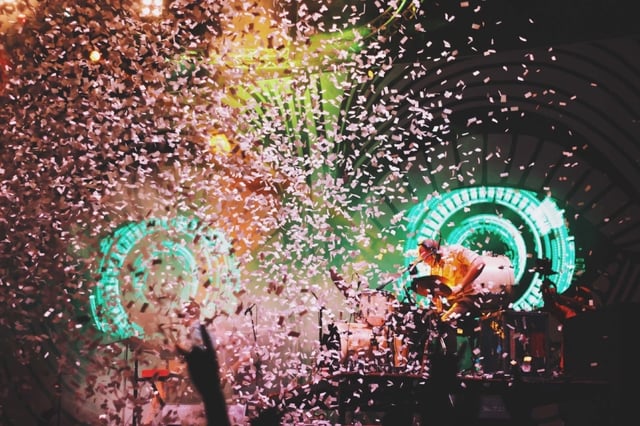 RELATED: Use these modern marketing concepts and start attracting customers today!

4. Surprise Your Customers
Nothing travels faster online than negative feedback.
Once a customer is angry they will not hesitate to leave negative reviews and tell their friends about the poor service or product they received. Nobody ever posts about their item being purchased, arriving on time, and working as specified. One way to delight repeat customer interaction is to surprise your clients with a small gift when ordering.
Add in customer loyalty coupons, a schedule of upcoming events, or even a small gift with their purchase can go a long way in pleasing your clients.
Another way to surprise customers is with a handwritten note thanking them for their business. In the modern digital age, getting a handwritten note sets you apart from your competition, and will be a reminder of the personal touch your business puts into every transaction.

Here at Open Path Digital, we are here to assist you with all your digital marketing needs. Get in touch today for more information.
Blog Search
Subscribe Here
Recent Posts