Digital positioning plan
Quantify The Presence Of Your Business Unit

Relative To Key Competitors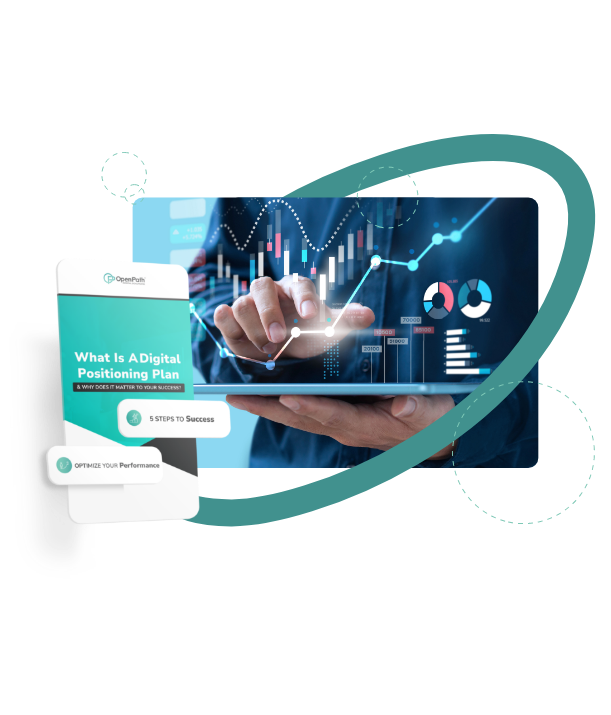 Your Digital Due Diligence Blueprint for M&A Success
Align your team's marketing, sales, and service efforts with a positioning plan
A digital positioning plan empowers you to identify opportunities, discover threats, and uncover growth strategies through a 5-step digital due diligence process. Quantify your online presence relative to key competitors, gain valuable insights, and optimize your digital performance with this acquisition advisory report.
Your Digital Positioning Plan Includes
Analysis Across These 5 Due Diligence Areas

"Open Path is a valued partner that we utilize with most of our acquisitions. The insights they provide on competitive positioning, lead generation, and opportunities for revenue expansion are direct inputs into our investment thesis during the due diligence phase and help to shape our integration plan post-acquisition."
Sean | Vice President | M&A Portfolio
Ready to Start?
Purchase A Digital Positioning Plan
WANT TO DISCUSS THE PROCESS?
Schedule a Call