What We do
Our services span the full investment lifecycle
Our cross-functional team's expertise in digital strategy, digital products and platforms, digital operations and technology allow us to navigate through the complexity of M&A transactions. What differentiates us from competition is our value creation mindset and our entrepreneurial approach.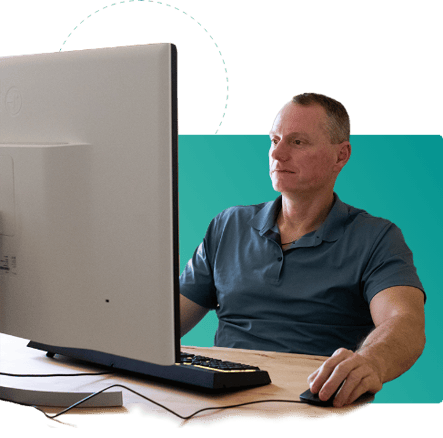 Strategy & Workshops
Maximize your business' profitability and customer satisfaction with market-leading tools and strategic solutions. These services provide a digital analytics framework enabling sales insights and data-driven continuous improvement. A proven approach that accelerates lead generation and improves sales win rate while reducing direct sales effort.
How we can help:
Growth Marketing
Use reliable research, data analytics, and helpful industry insights to execute the right marketing plan for your growing business. We equip you with an integrated approach to sales and marketing so you're never left guessing what your next step should be.
These are a few ways we help you take a modern, analytics-driven approach to achieve a successful lead-to-cash pipeline.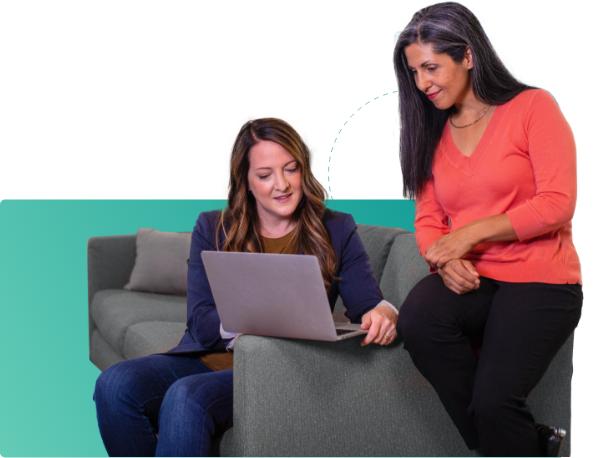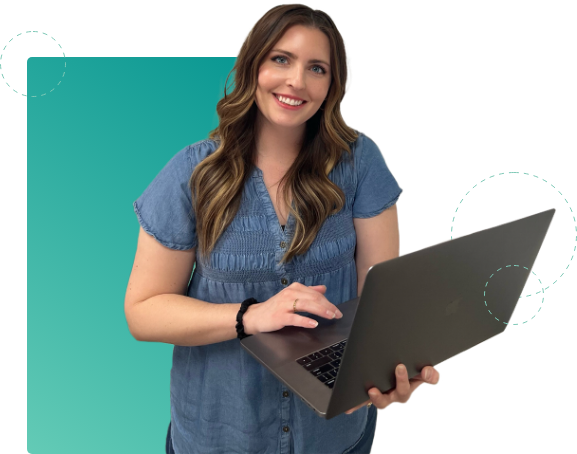 Website Design & Development
Entrust the development of your website to methods that generate results.
Employ a growth-driven website design philosophy that periodically optimizes your website based on accurate visitor data and tunes your website to react to rapidly changing marketing and sales goals. Eliminate outdated websites that don't work, and painful website redesigns every three or four years.
HubSpot Solutions
As a HubSpot Platinum Solutions Partner, you're supported by a wide breadth of sophisticated solutions across the entire customer experience. We know HubSpot, and we're happy to share our expertise with you. Gain a path for accelerated growth and successful exits with sophisticated, cutting-edge digital marketing strategies and technologies.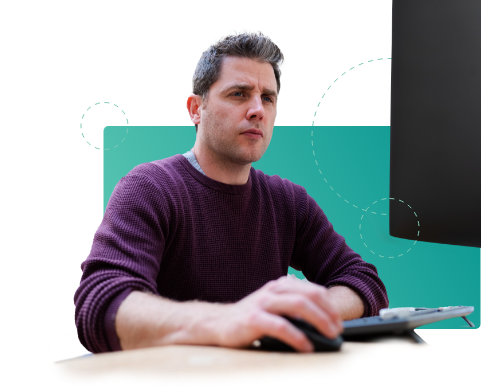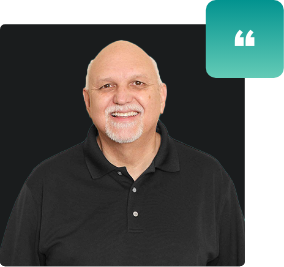 "As your business grows and the market changes, we aim to walk alongside you at every turn, consistently providing feedback and service implementation to keep you ahead."
David Hardwick
Dir. of IT & Co-Founder
Open Path Digital Solutions
View Our Work
We don't stop there
Our services span the
full investment lifecycle
Due Diligence Consulting
Uncover key risks and opportunities through our in-depth, data-driven pre-deal services to ensure your team can define and communicate a strategy and high-level plan.
Learn More
Digital Presence Development
Access a proven framework that supports Private Equity Investors and their portfolios across sales, service, and marketing units during the spin-up phase.
Learn More