What We do
Our services span the full investment lifecycle
Our cross-functional team's expertise in digital strategy, digital products and platforms, digital operations and technology allow us to navigate through the complexity of M&A transactions. What differentiates us from competition is our value creation mindset and our entrepreneurial approach.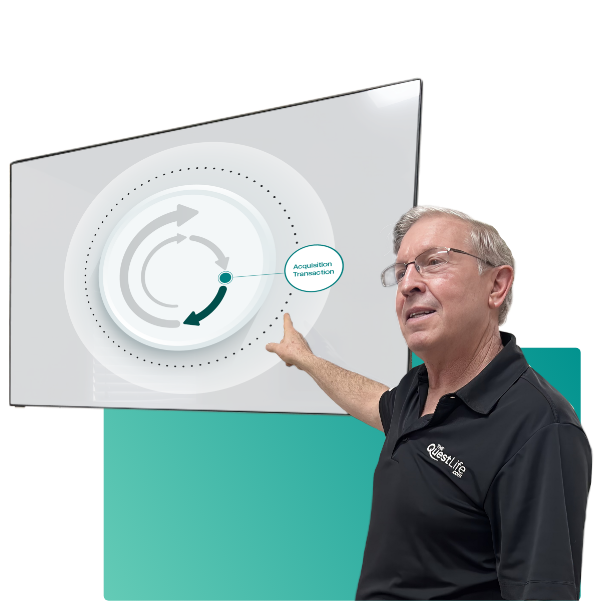 Carve-outs/spin-ups
Implement your post-acquisition spin-up strategy with boldness. Our services help you integrate branding strategies while building a thriving digital platform for your lead-to-cash pipeline. Strengthen your company and lay a foundation for a successful future.
How we can help:
Our clients
We work with a diverse range of private equity & B2B businesses across the globe
We don't stop there
Our services support the
entire investment lifecycle
Due Diligence Consulting
Uncover key risks and opportunities through our in-depth, data-driven pre-deal services to ensure your team can define and communicate a strategy and high-level plan.
Learn More
Marketing & Sales Services
Gain a full potential plan and the subsequent design and implementation of digital products and services that ensure your continued success across every investment lifecycle.
Learn More