Driving B2B Revenue Growth


with Digital Lead-to-Cash Solutions
We provide personalized support for busy C-Level and M&A teams to define, design, and implement digital capabilities across the entire investment lifecycle.
Full Investment
Lifecycle Support
We support your business through each stage of the investment lifecycle.

Due Diligence
Consulting
Pre-acquisition can often hold more questions than answers. We help you define and communicate a strategy and high-level plan through a fact-based, data-driven approach that uncovers opportunities and mitigates risk.
Learn More

Digital Presence
Development
Ease the stress of the spin-up phase with a framework that supports Private Equity Investors and their portfolios through the development of value-based messaging, implementing detailed plans, and driving a business strategy that achieves maximum success and growth.
Learn More

Marketing & Sales
Enablement
Gain a partner for your continued success. Whether you are building value in preparation for an acquisition or post-acquisition, we help you build thriving digital strategies, products, and services that accelerate growth and add long-term value.
Learn More
Hubspot Success
Maximize Your Investment With a Certified HubSpot Partner
Ensure you're getting the most bang for your buck when you entrust onboarding, implementation, and execution of your CRM to our team of HubSpot experts.
Leverage the world's best marketing software by partnering with a Platinum-certified agency that specializes in all HubSpot solutions.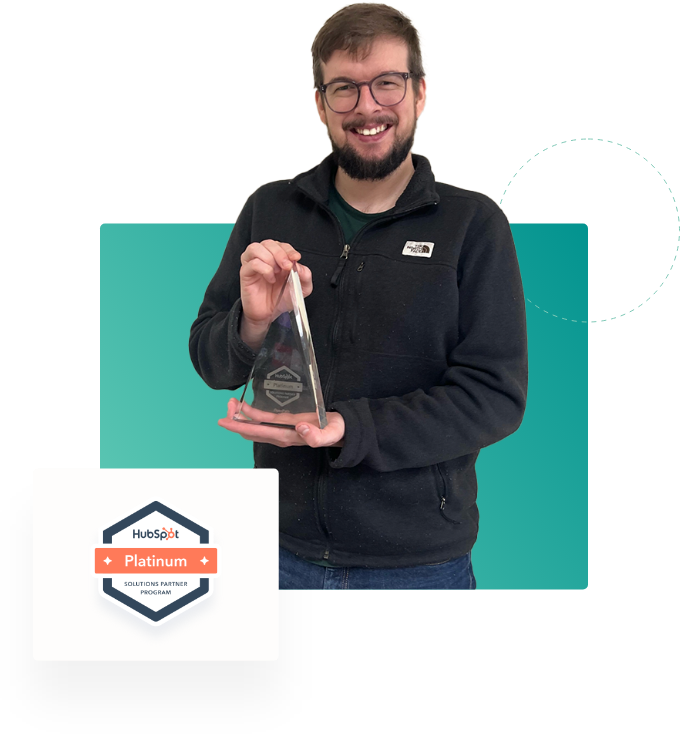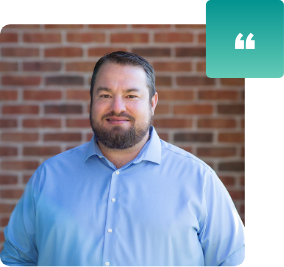 "The amount of time invested in understanding our product, market/competitors, and opportunities goes above and beyond the budget."
Ryan Witt
Chief Operating Officer
CEI
Learn how we support CEI
Available Resources
delivering value at every stage of the transaction lifecycle.