Uncover
the story behind
the numbers
Utilize our cross-functional team's expertise for due diligence on your acquisition. We'll help you uncover the story behind the numbers to identify your opportunities, mitigate risk, and execute a lead-to-cash strategy. We deliver industry depth across our pre-deal services to develop alignment strategies between sales, marketing, and service to generate high revenue through your acquisitions.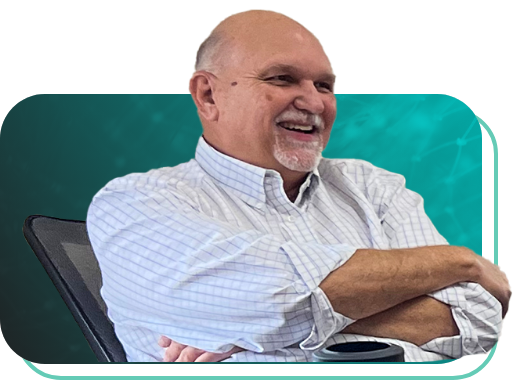 Digital Due Diligence
Digital due diligence empowers you to quantify the digital presence of your business unit relative to key competitors. In addition, understanding how digital transformation can impact lead generation will uncover opportunities.
How we can help:
Our clients
We work with a diverse range of private equity & B2B businesses across the globe
We don't stop there
Services that support the
entire investment lifecycle
Post-Acquisition Spin-up
Access a proven framework that supports Private Equity Investors and their portfolios across sales, service, and marketing units during the spin-up phase.
Learn More
Value Creation
Gain a full potential plan and the subsequent design and implementation of digital products and services that ensure your continued success across every investment lifecycle.
Learn More