What We do
Our services span the full investment lifecycle
Our cross-functional team's expertise in digital strategy, digital products and platforms, digital operations and technology allow us to navigate through the complexity of M&A transactions. What differentiates us from competition is our value creation mindset and our entrepreneurial approach.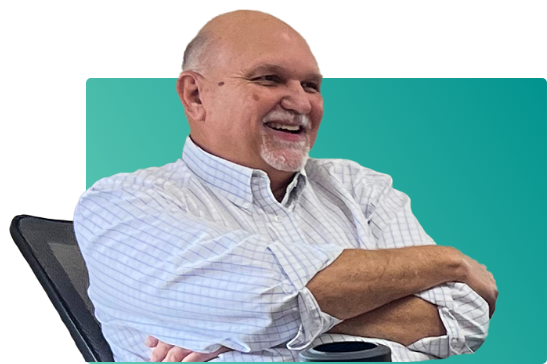 Digital Due Diligence Services
Digital due diligence empowers you to quantify the digital presence of your business unit relative to key competitors. In addition, understanding how digital transformation can impact lead generation will uncover opportunities.
How we can help:
Our clients
We work with a diverse range of private equity & B2B businesses across the globe
We don't stop there
Services that support the
entire investment lifecycle
Digital Presence Development
Access a proven framework that supports Private Equity Investors and their portfolios across sales, service, and marketing units during the spin-up phase.
Learn More
Marketing & Sales Services
Gain a full potential plan and the subsequent design and implementation of digital products and services that ensure your continued success across every investment lifecycle.
Learn More