CEI
SaaS Graphic Design Portfolio
After a notable acquisition by a leading SaaS portfolio company, CEI seized the opportunity to establish a robust brand for their newly funded venture. Open Path worked hand-in-hand with their team to craft compelling assets tailored to the welding and engineering market.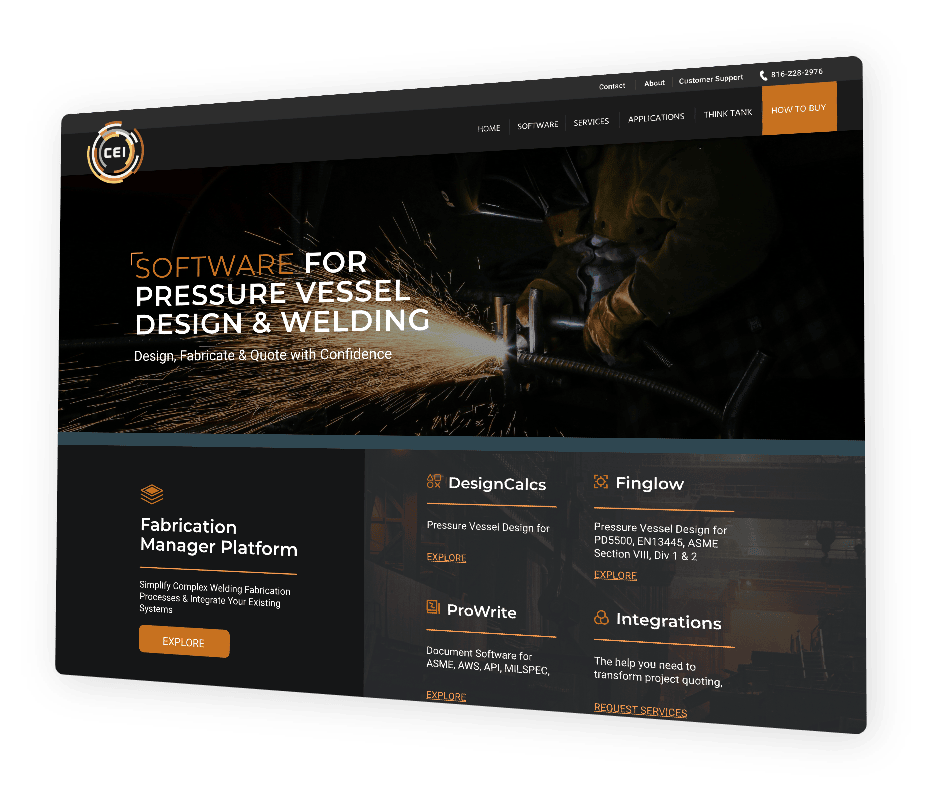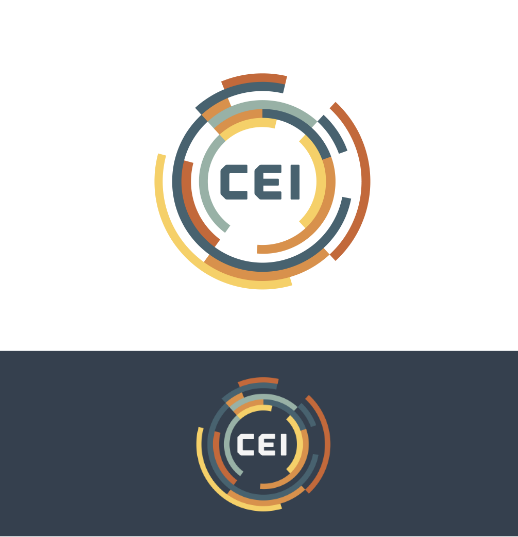 CEI approached Open Path with their existing logo design. They aspired to take their existing visuals to the next level. Open Path took this vision to heart, reimagining the color palette, style guide, and typography.
The result is a brand that exudes strength and modernity, firmly positioning CEI as a dynamic, forward-thinking company poised for remarkable growth.
Design services we provided:
Solidified the global brand style guide
Developed a new website/sales platform
Created brochures & sales sheets
Designed the logos & app icons across software modules
Supplied the team with social media posts
Launched eBooks and similar digital sales assets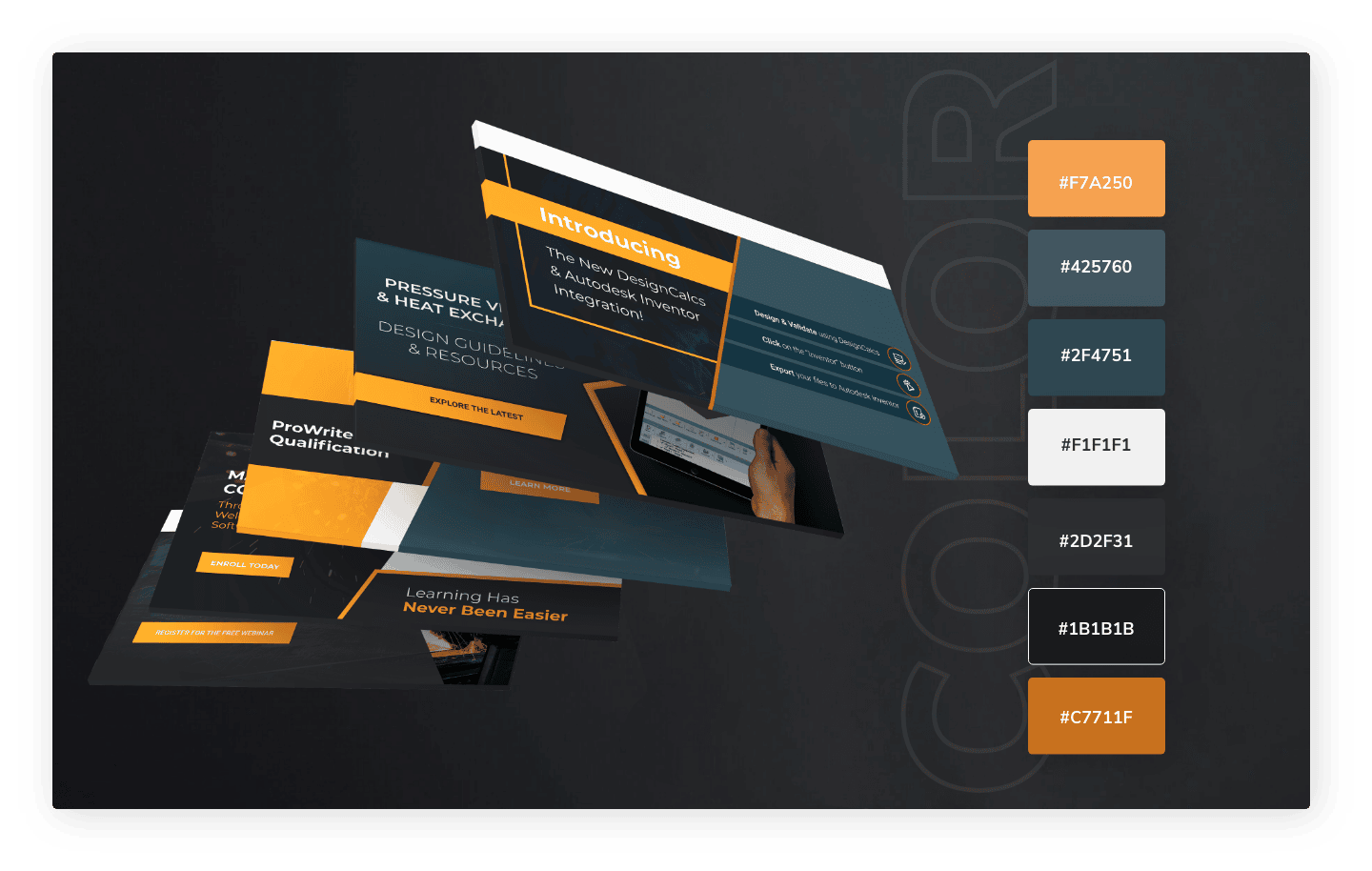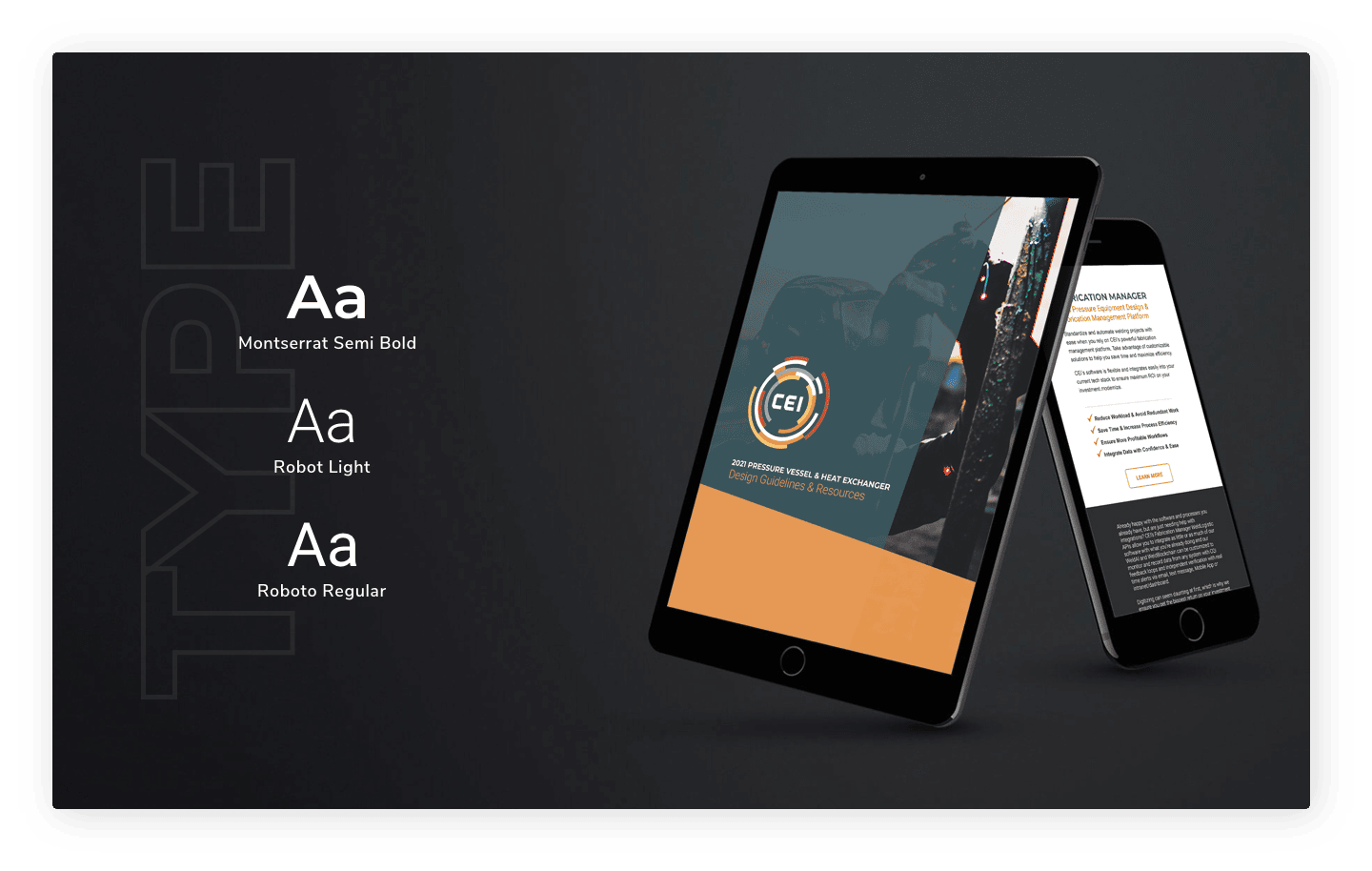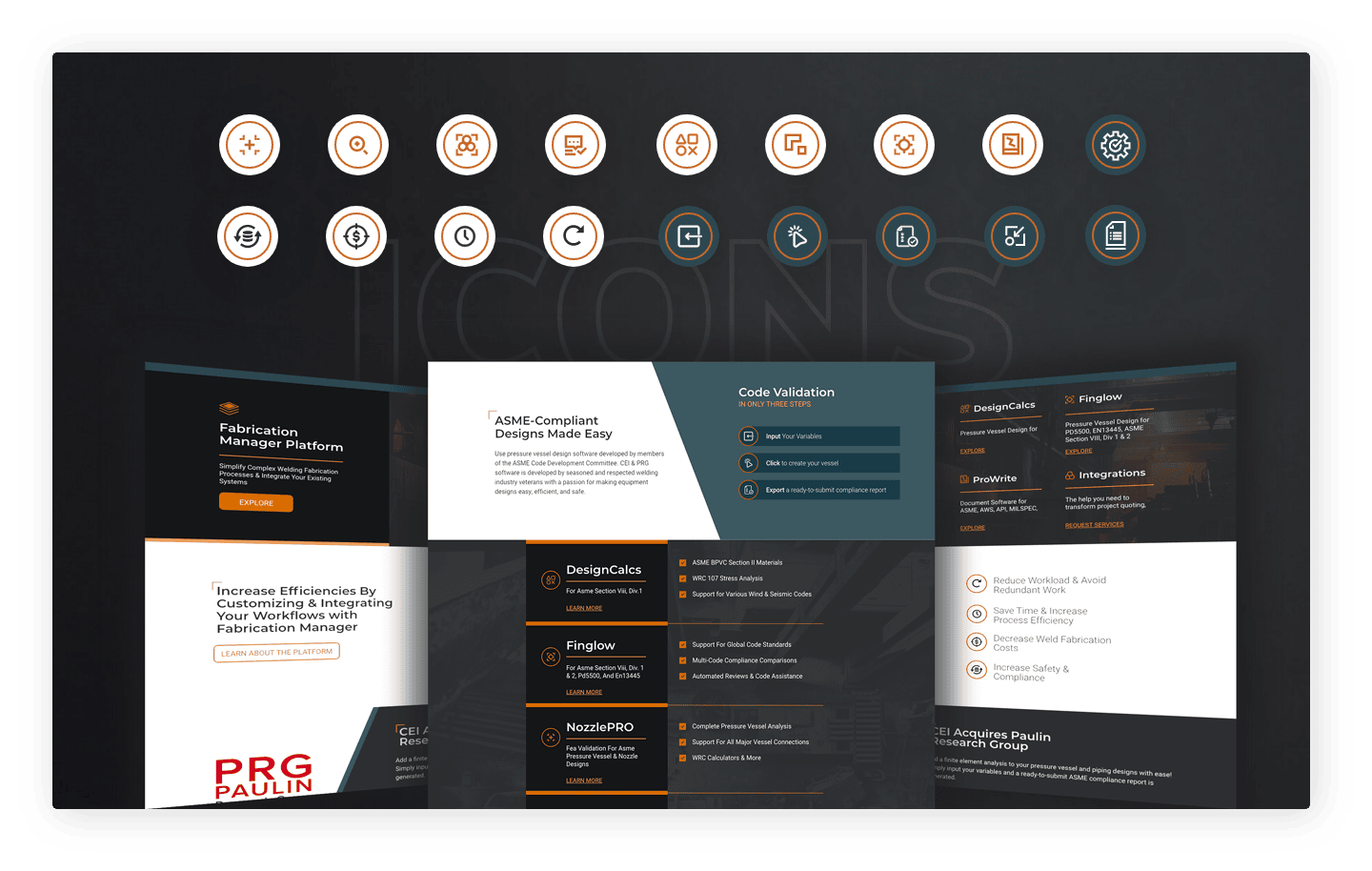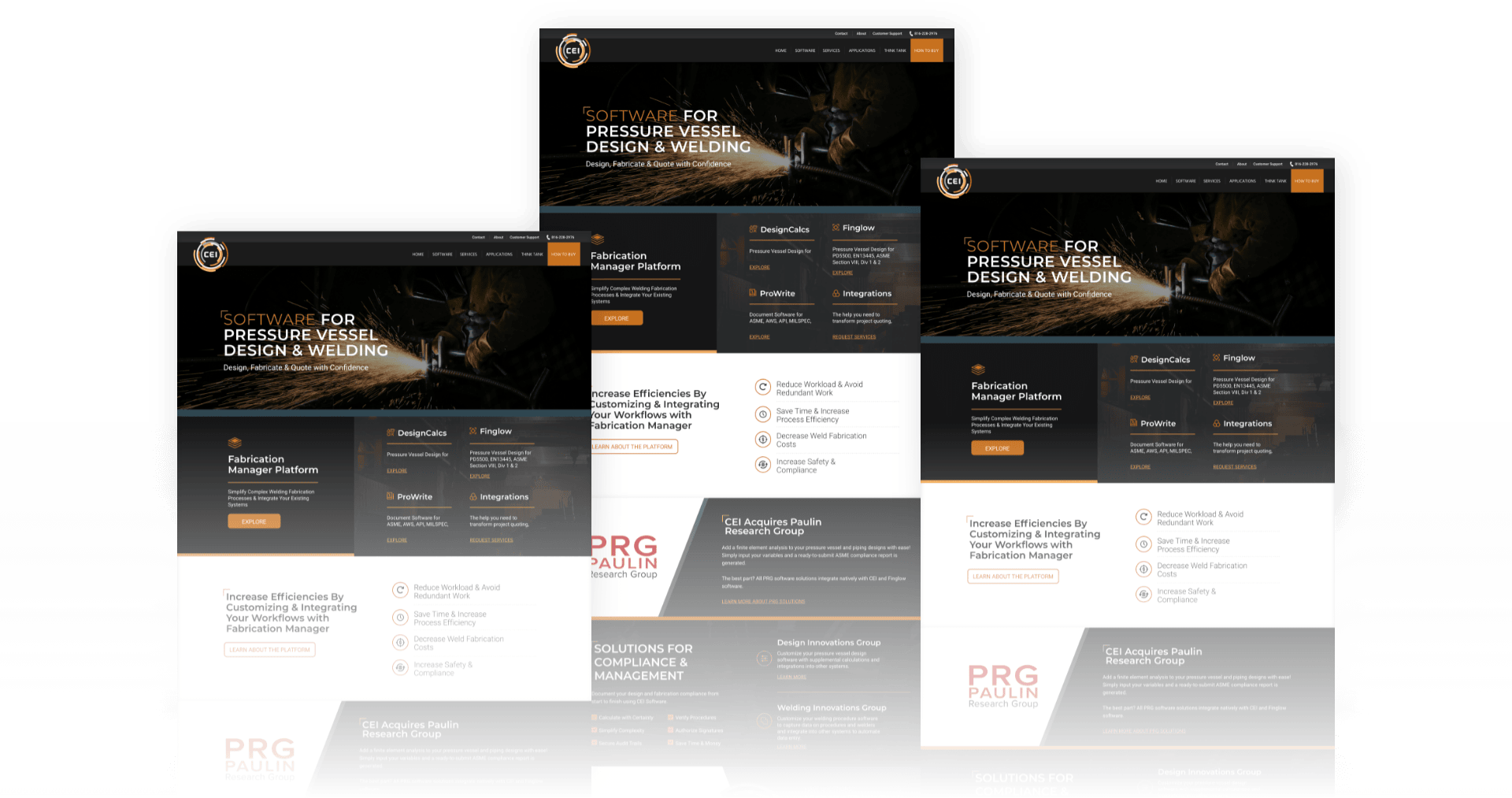 Goes Above And Beyond
The amount of time invested in understanding our product, market/competitors, and opportunities goes above and beyond the budget.

Ryan Witt
COO | CEI
Have a design project you need help with?
Set up a short call with one of our team members and see if we could be a good fit to boost your visual presence.
Let's Chat