GeoSoftware
Company Branding & Graphic Design Portfolio
Following a carve-out from a prominent SaaS industry leader, GeoSoftware needed a revitalized brand identity. Open Path collaborated closely with their team to create fresh assets that resonate with their passion and drive in the oil and gas industry.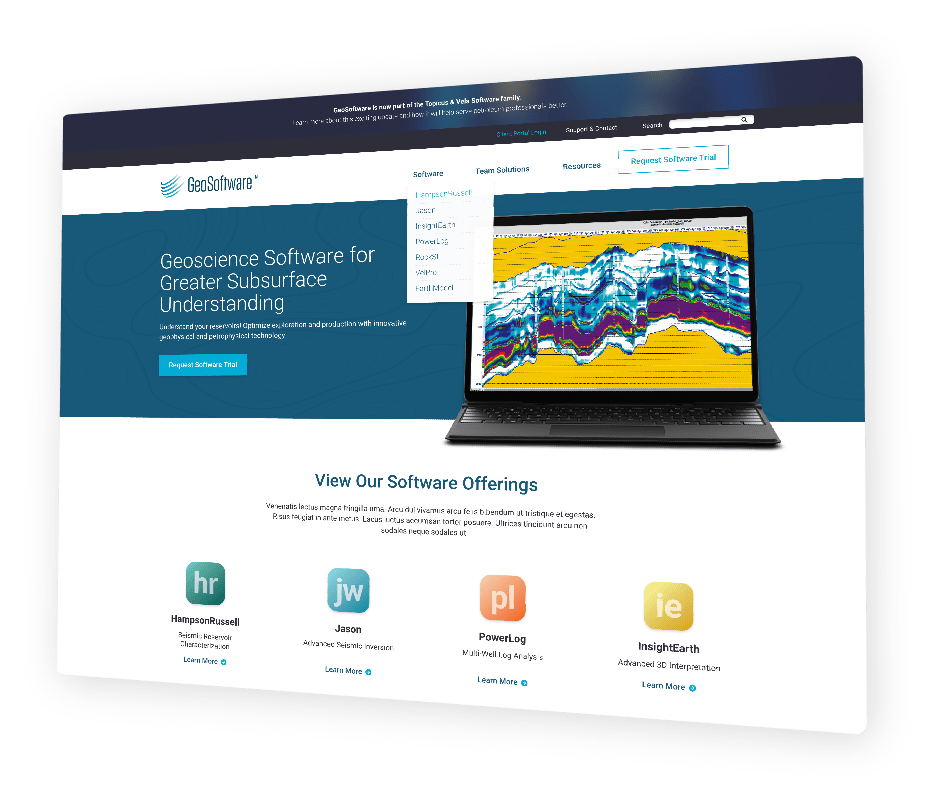 A Collaborative Journey Towards Global Leadership in Geoscience Software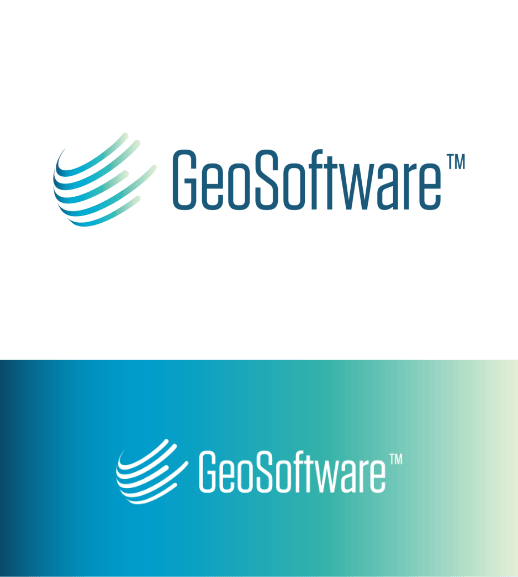 After spending quality time with the GeoSoftware team and deeply understanding their needs and vision, Open Path dove into the branding process. Geosoftware specifically wanted this to be a collaborative effort involving their entire team.
We presented several design options, including distinctive logos and a vibrant color palette, and the GeoSoftware team selected from options that they felt demonstrated their global expertise and ambition.
Given GeoSoftware's expertise in cutting-edge geophysical, petrophysical, and modeling software services, we integrated natural lines and references to the Earth's geological layers as foundational elements in their branding.
Drawing inspiration from GeoSoftware's intricate subsurface maps, we infused clean, contemporary lines and vibrant hues as the optimal choice for fashioning a unified brand identity.
GeoSoftware was thrilled to have a color pallet that pairs well with their software, and appreciated how this modern aesthetic not only elevated their image but also distinguished them prominently from their competition.
We implemented new branding across these assets:
Solidified the global brand style guide
Developed a new website/sales platform
Created brochures & sales sheets
Designed the logos & app icons across software modules
Provided business card, email signature and Zoom background designs
Supplied the team with social media post templates
Crafted eye-catching tradeshow assets and pop-up banners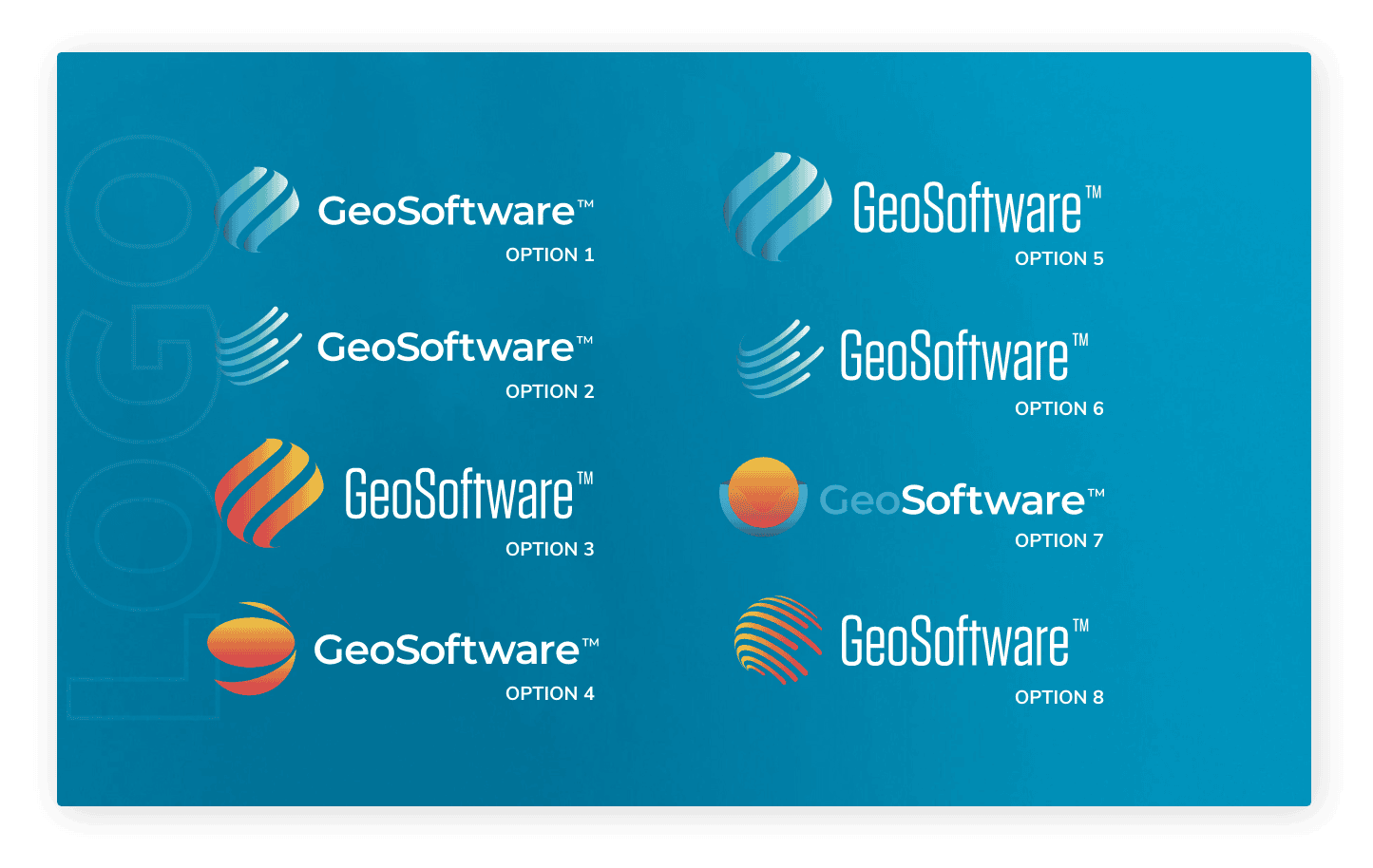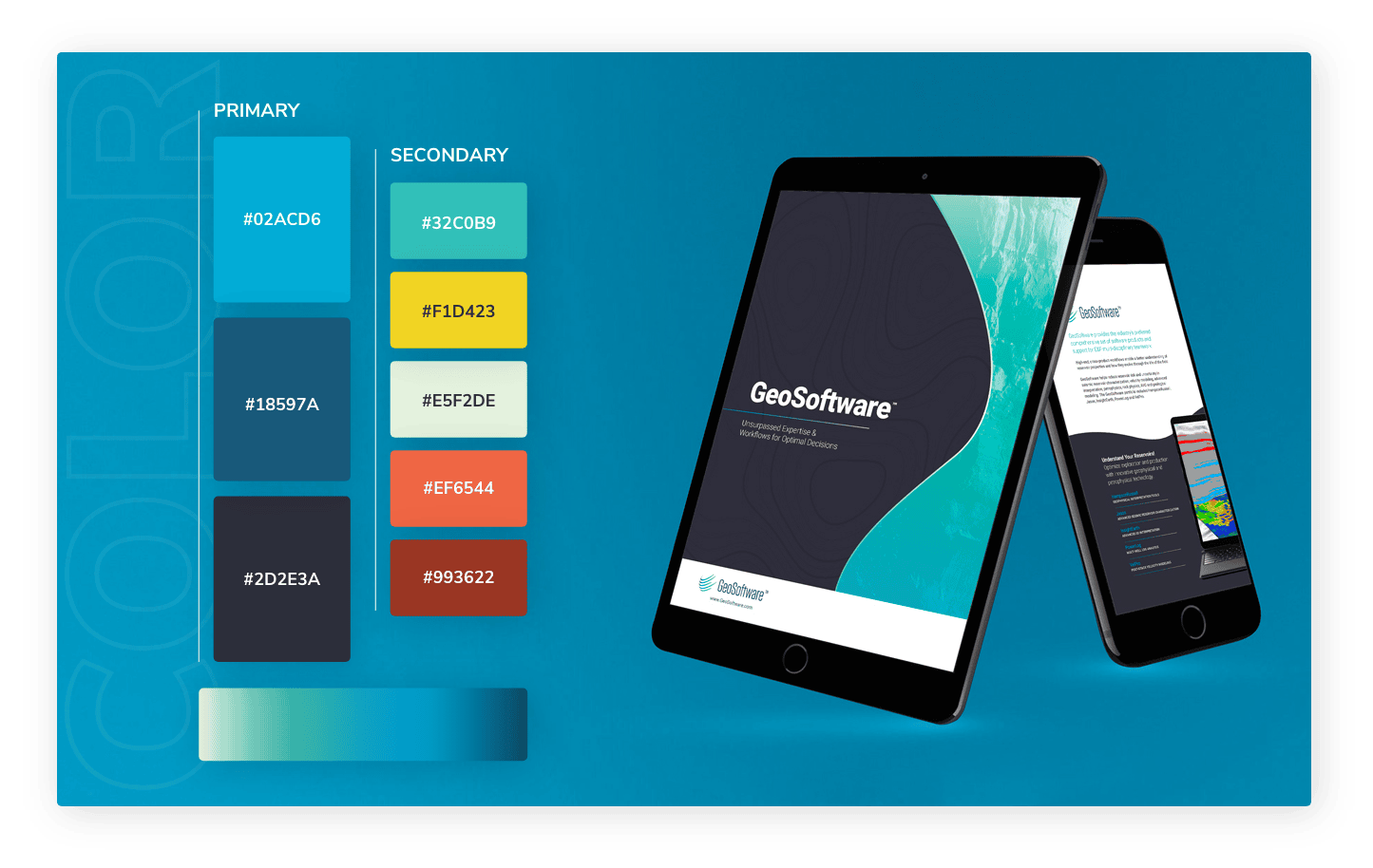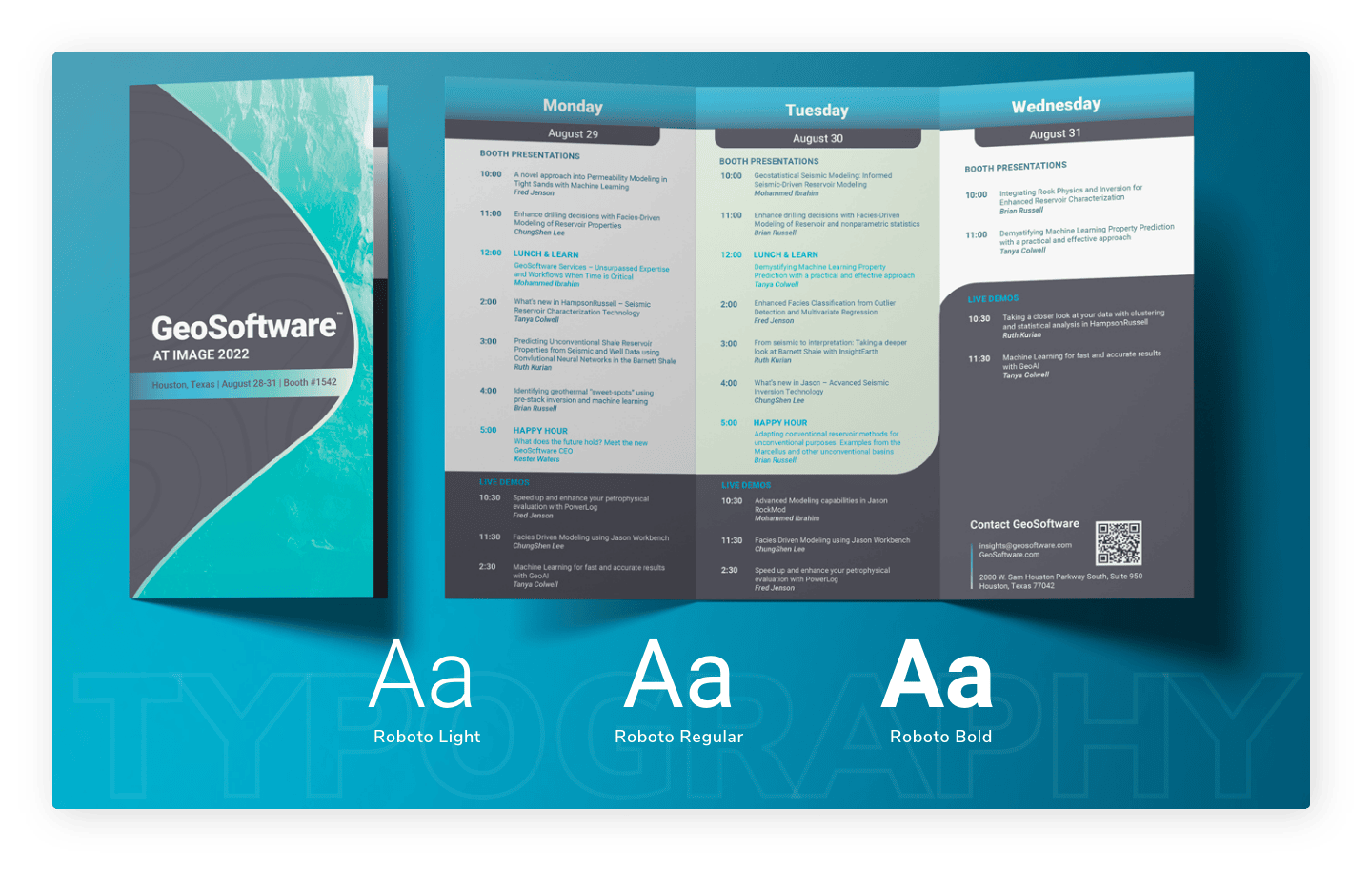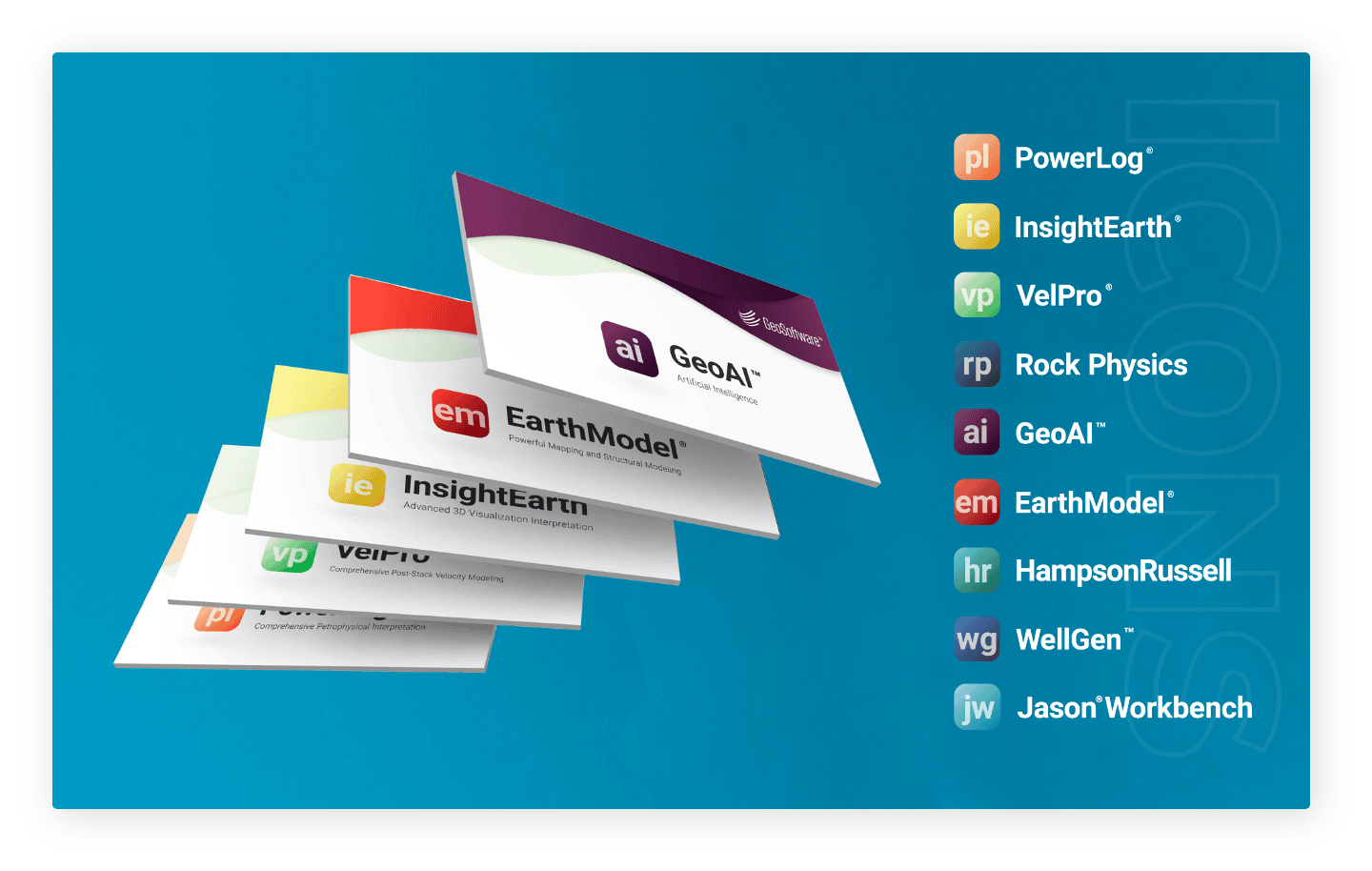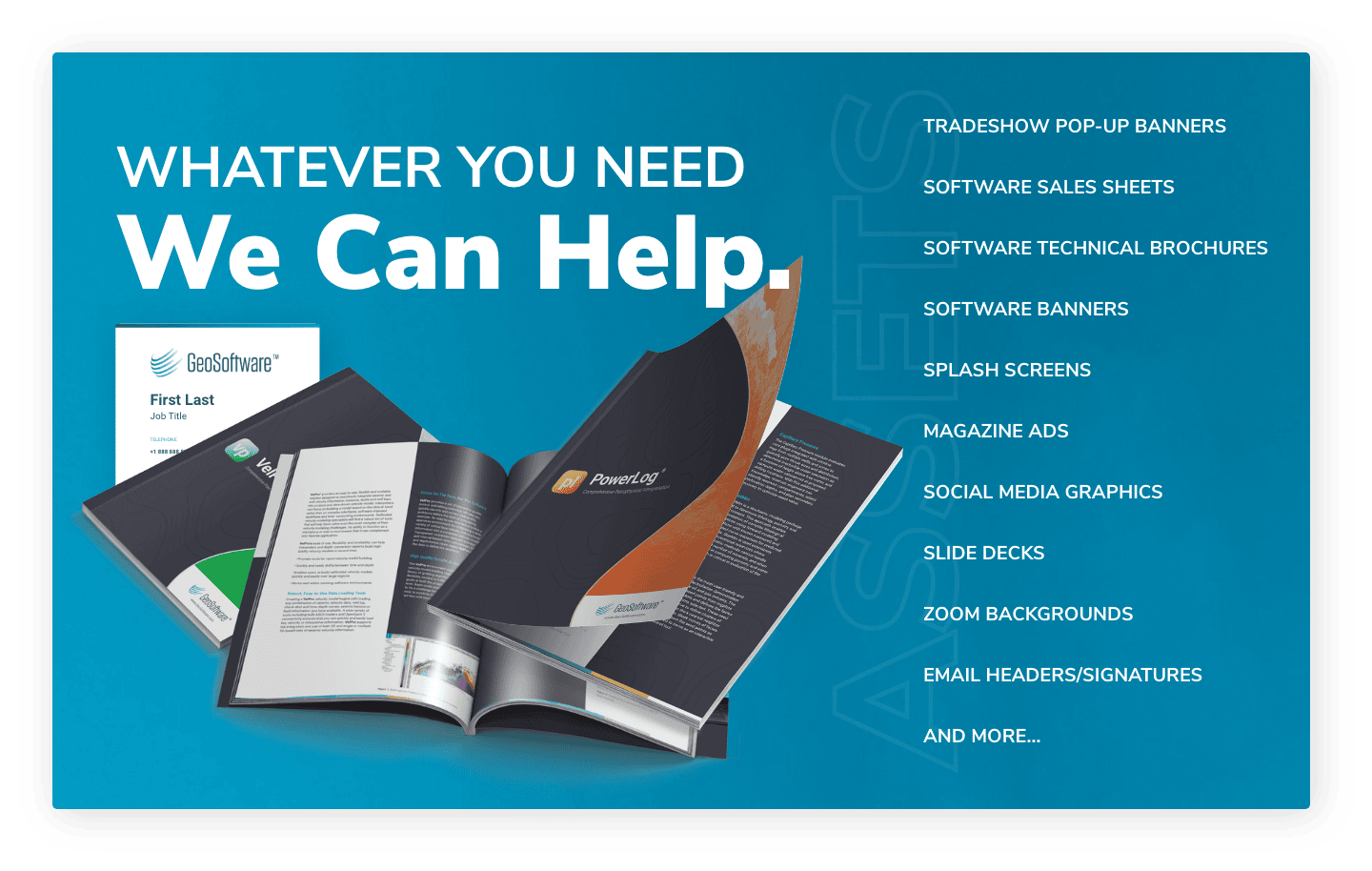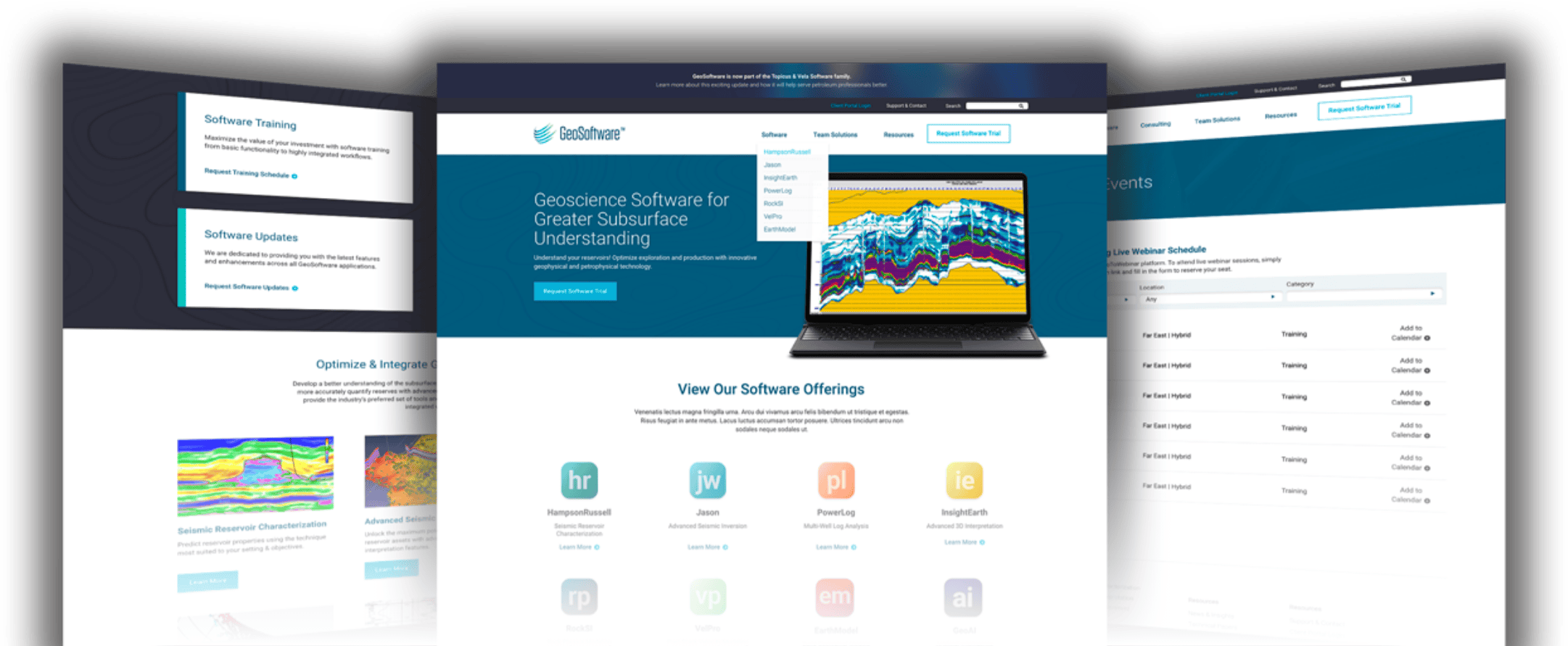 Your Success, Our Priority
"We don't believe in a one-size-fits-all approach. We believe that every business deserves a partner who works with them as much as they work for them."

Chris Thornton
Founder & CEO
Open Path Digital
Have a design project you need help with?
Set up a short call with one of our team members and see if we could be a good fit to boost your visual presence.
Let's Chat