Platform Consulting
Consolidate Your Software,
Reduce Your Budget, & Simplify Your Tech Stack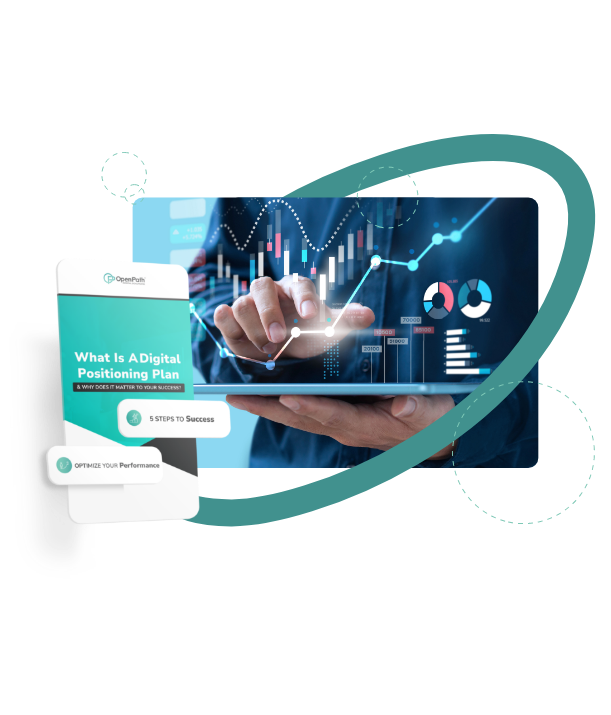 Starting at $1,500
Audit Your Existing Tech Stack
Your business is unique. Our team gets to know your business and operations first before making any suggestions or recommendations.
Maximize Your Software's Value & Efficiency
Your tech stack audit includes:
Existing technology stack review

Existing software on network identification

Billing contacts determination

Review multiple billing contacts

Research software redundancies

Determine any orphaned software

Define any software islands

Based on results, provide options for software consolidation, removal, or additions

Advice on anything that can use a "Single Source of Truth," i.e. CRM implementation

"Open Path is a Platinum HubSpot partner. As we help you identify the right software for your business, we can also assist you in integrations into your HubSpot CRM, including basic and custom integrations."
David Hardwick |

Co-Founder and Dir. of IT

| Open Path Digital
Discuss Your Project
Partner with us today and gain the confidence of a reliable team, empowering your business to thrive in a dynamic technological landscape.