3 min read
OPEN PATH BLOG
Streamline Carve-Out Planning with a Digital Platform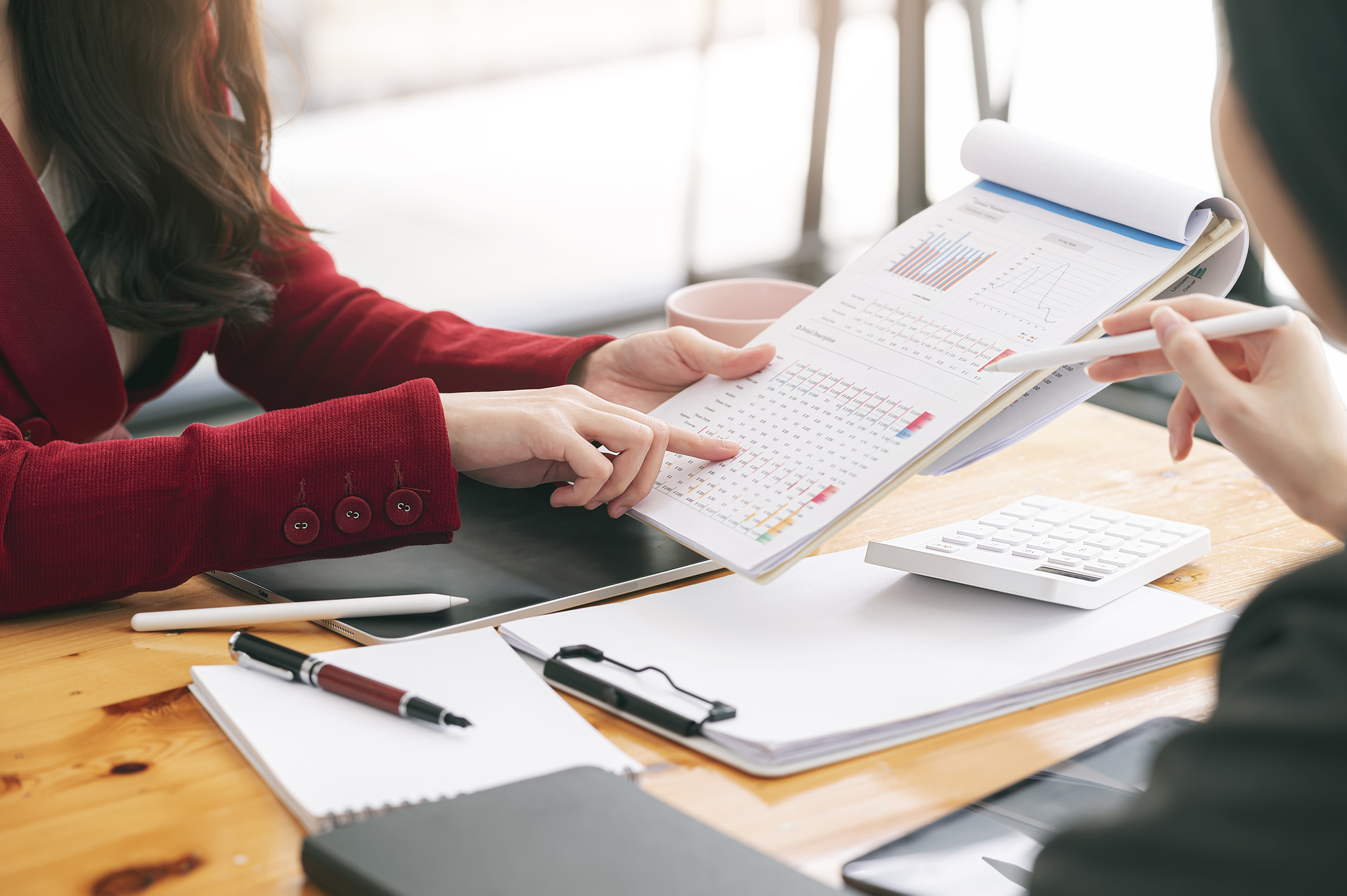 Nancy Kirchoff | April 22, 2023
From due diligence to post-acquisition support, there are countless considerations to remember when acquiring a new business unit. With the rise of digital assets and capabilities, however, carve-out planning can be streamlined and executed more effectively than ever before.
Assessing the risks and opportunities that lie ahead during the spin-up of a carve-out is essential to due diligence. This is especially crucial regarding carve-out M&A activities, where digital risks or liabilities can significantly impact deal terms.
With the right carve-out plan, you can avoid these risks and capitalize on new opportunities. Here's how:
M&A Carve-Out Considerations
The most valuable resource for portfolio managers during an acquisition is time. There are simply too many variables to consider in a carve-out and too little time to perform due diligence on all of them. But busy business owners and private equity firms don't have to navigate this process alone.
By partnering with a digital marketing agency specializing in carve-outs, you can save time and ensure a seamless transition. With a digital platform as your backbone, you can put new systems in place and rapidly drive growth for your new entity. Don't let the absence of a support system hold you back. Embrace the opportunities that come with a carve-out and set your sights on growth success by implementing a digital platform.
What is a Digital Platform?
A digital platform is a set of tools and systems that help you manage your lead-to-cash platform, including lead generation, post-sales servicing, and accounting. This includes a lead generation pipeline, CRM with automations to educate and qualify leads, sales enablement tools, invoicing, tracking, accounting, and more. When you have a digital platform in place, you can streamline your operations and maximize efficiency, making it easier to manage your carve-out.
Digital Due Diligence
Assessing your carve-out unit's digital assets and risks is a crucial part of the digital due diligence process. Key carve-out considerations include:
Digital Competitive Analysis: Analyze your target's digital presence and compare it with its top competitors, including search engine insights.
Go-To-Market Strategy: Assess how competitors use their digital presence to expand their market and generate leads, including lead generation and technological implementation.
Existing Digital Assets: Interpret URL domain authority, website technical issues, digital website content, social media, and digital video assets.
Lead-To-Cash Process Implementation: Understand how sales prospects and customer data flow through the digital lead-to-cash process by analyzing software systems, levels of integration, and plans for post-acquisition.
Carve-Out Planning
A comprehensive carve-out plan should be developed using insights from the completed digital due diligence process. This plan should include a timeline, budget, and detailed plan framework. Key carve-out planning considerations include:
An analysis of the digital landscape while identifying areas for improvement
Development of a strategic plan with goals and tactics for each channel
Creation of a budget estimate with prioritized initiatives
An aligned strategy with overall business goals
The assignment of responsibilities and timelines for initiatives
The establishment of reporting and analytics framework
Carve-Out, Spin-Up, and Turnaround
How do businesses get new support, maintenance, and access to all their virtual products? Spinning up a successful carve-out requires a focused and deliberate approach to execution. Once your new business unit is established, you can use your digital platform to turn it into a profitable and sustainable business that can utilize the following:
Optimized digital marketing campaigns: Identify opportunities to improve the effectiveness and efficiency of digital marketing campaigns, such as optimizing ad spend, website conversion rates, and social media engagement. Analyzing performance data and refining digital strategies can improve marketing ROI and drive growth.
Lead-to-Cash Process: Ensure your new business unit has the necessary systems and processes in place to manage the lead-to-cash process effectively. This may involve implementing new digital tools and platforms, improving digital marketing campaigns to drive leads, and optimizing e-commerce or subscription models to increase revenue.
Enhanced analytics capabilities: Establish a robust analytics framework to enable data-driven decision-making and identify growth opportunities.
Upgraded technology systems: Invest in new technology systems and platforms to support growth and scalability, such as upgrading to cloud-based infrastructure or implementing new software solutions. With a tech stack audit, you can know which business software solutions to use and which to cut, which can significantly reduce your total IT budget and save thousands of dollars each year.
Get Help with Carve-Out Planning & Implementation
If you want to carve out a new path to growth, let Open Path be your guide. Our digital marketing consulting and implementation services and M&A expertise can help you streamline the process, maximize efficiency, and drive revenue growth for your new entity.
From digital audits and positioning plans to platform consulting and more, we'll help you spin up your carve-out quickly and confidently while respecting your time. Contact us today to get started on your path to success.
View More Blog Posts