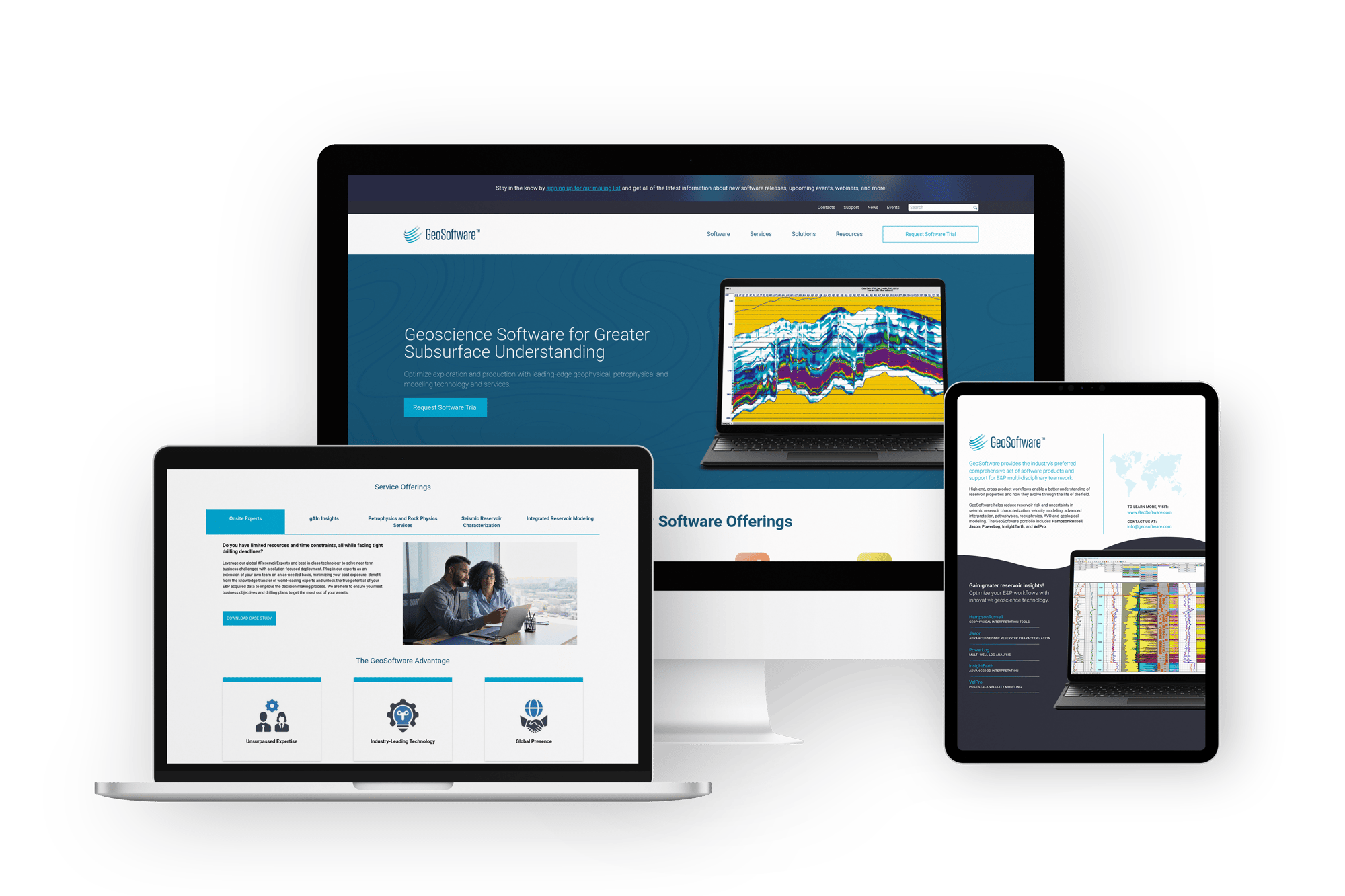 Overview of GeoSoftware
GeoSoftware is a leading subsurface geoscience software and consulting services provider. These solutions enable the global energy industry to make efficient and accurate decisions, ultimately contributing to global energy security.
Partnership Dynamics
Since 2021, Open Path has been working collaboratively with the GeoSoftware team. Our partnership began with successfully implementing a cross-selling sales platform project to increase sales and revenue from GeoSoftware's existing customer base. We have since developed a valued and ongoing relationship with GeoSoftware, providing them with dedicated Hubspot coaching, strategic guidance, and support activities for new projects. Our collaborative efforts have resulted in continued success and growth for GeoSoftware, and we remain committed to supporting their business objectives.
Transaction Lifecycle Highlights
Take a look at how we Partner with GeoSoftware for Success
The Challenge
GeoSoftware was undergoing a spin-off to establish a subsidiary entity that would operate independently from its larger parent corporation and recognized the necessity to hire a group with experience and proven processes to reach its goals. In addition, due to the corporate buyout, GeoSoftware was no longer supported by the parent company's customer service support software. They needed to find new software to handle the high volume of global support requests.
Working with Open Path
Working alongside GeoSoftware, Open Path used cutting-edge technology to uncover the data analytics needed to drive successful transformations, working through the entire investment lifecycle.
Pre-Acquisition: A comprehensive digital due diligence 5-step assessment included in-depth interviews with sales management to understand the organizational structure thoroughly. An in-depth competitive sales analysis provided insights into the market landscape. Based on these findings, a strategic visual plan was carefully crafted to meet the project's objectives.


Post-Acquisition: The new website was constructed, and the entire digital platform was developed from the ground up. All the essential features, from sales to marketing and customer support, were carefully recreated and seamlessly integrated.


Value Creation: Internal staff members were provided training and coaching sessions to achieve optimal alignment between sales, marketing, and support functions. This provided a premium customer experience characterized by excellence and exceptional quality.

During this process, GeoSoftware took advantage of a huge opportunity in collaboration with Open Path to integrate a far more superior and robust software solution. The goal was to create new efficiencies and decrease response times to provide its customers with the best possible experience.
Open Path recommended HubSpot Service Hub and, collaborating with GeoSoftware throughout the process, developed a workflow campaign to automatically route new support tickets to the appropriate regional service techs based on specialty, complete with integration to Jira.
Summary
Open Path's digitally-led strategies helped GeoSoftware increase productivity and customer retention rates by providing faster support ticket resolution. They also provided training and coaching sessions for internal staff members to achieve optimal alignment between sales, marketing, and support functions. This resulted in a premium customer experience characterized by excellence and exceptional quality.
Overall, Open Path's guidance provided collaboration with sales, new efficiencies, and real-time reporting and customer feedback. These efforts significantly contributed to GeoSoftware's success in increasing customer retention and providing a seamless customer support experience. We remain committed to supporting existing and new business objectives through our ongoing collaborative partnership.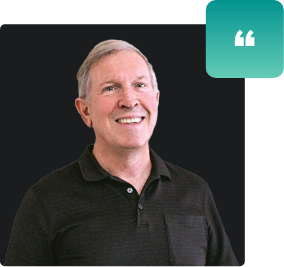 "We don't believe in a one-size-fits-all approach. We believe that every business deserves a partner who works with them as much as they work for them."
Chris Thornton
CEO & Co-Founder
Open Path Digital Solutions
View Other Examples of Our Work