3 min read
OPEN PATH BLOG
Digital Due Diligence: Building A Competitive Matrix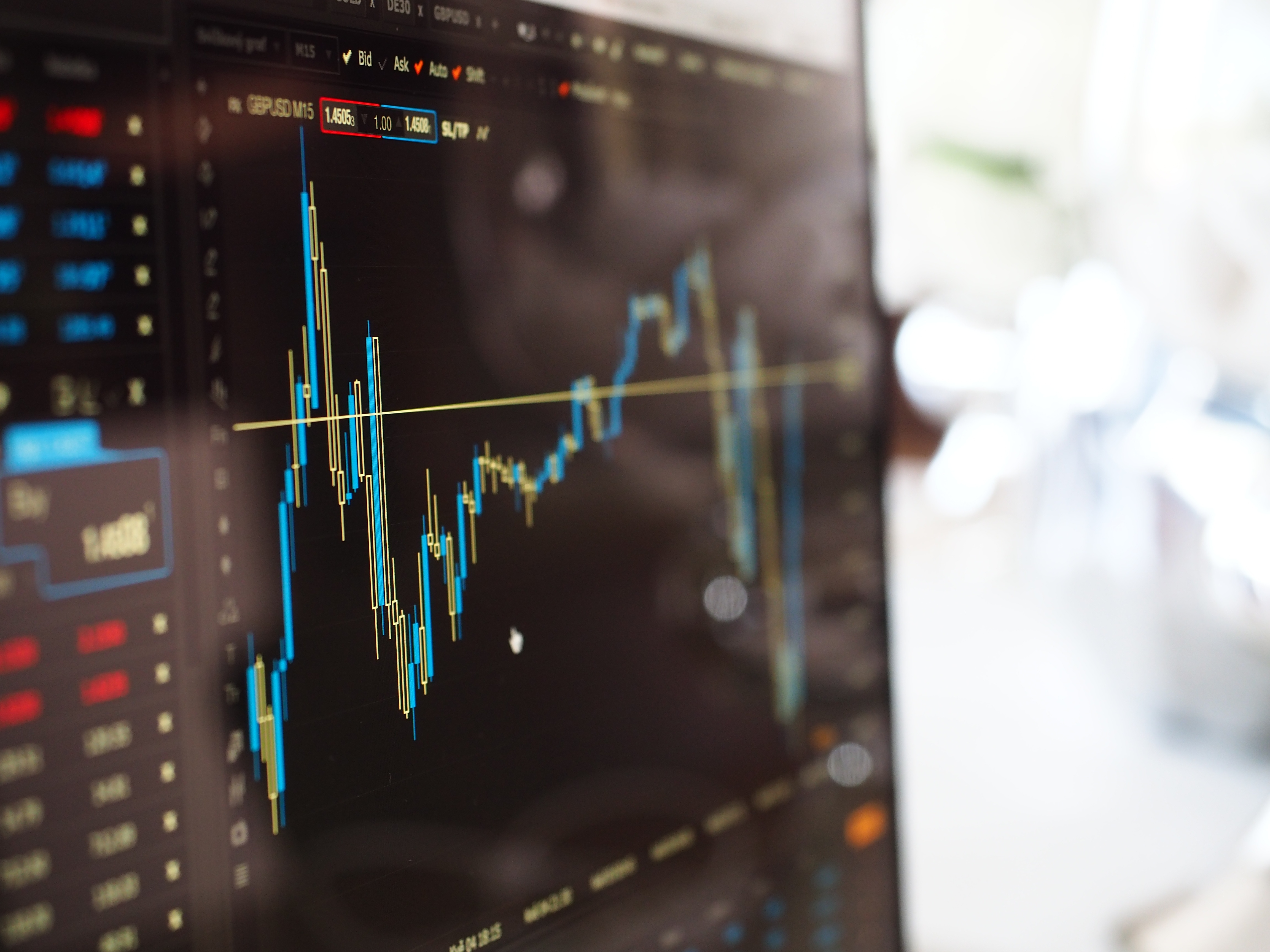 Nancy Kirchoff | February 24, 2023
One of the most significant steps in the M&A process is analyzing and valuing acquisition targets. Completing a competitive positioning matrix and utilizing digital search data during pre-acquisition can help you learn about your target company's position within its market segment.
In addition, digital data can identify market opportunities, quantify competitive risks relative to known competitors, and even identify competitors unknown to the management team. Thorough analysis, or technical due diligence, translates into understanding your potential for future value creation.
What's Involved in Technical Due Diligence?

Technical Due Diligence is the process of analyzing the technical aspects of a product or a service. The purpose is to determine whether the company is a sound investment decision to prepare for mergers and acquisitions. Besides excluding the financial risks, technical due diligence is also necessary because the investor can explore the product or service from the inside and realize its uniqueness. Key elements in the technical due diligence process are identified below.
Building a Competitive Analysis Matrix

Compiling digital data about your competition will help you understand the acquired target's digital brand strength and positioning. A competitive digital matrix compares your potential acquisition's digital presence – including online brand recognition and industry-specific web traffic – with its top two-to-three known competitors.
Search engine insights can also identify additional competitors unknown to the target's management team.

The first step in building a competitive analysis matrix is comparing your target acquisition's current strength and digital brand awareness with its competitors.
The following are some examples and why they're essential.

Website Authority



The higher the level of authority, the higher your rank will appear in organic searches.

If your target company's authority level is high relative to competitors, it is a good sign that it can effectively utilize SEO-optimized content to generate inbound website traffic. In that case, reaching out to visitors unfamiliar with the brand will be far more successful for future lead-to-cash opportunities. However, if your target's authority level is low, paid advertising may be necessary until the website's authority level increases.


Digital Brand Strength & Trends
How aware is the market of the target company's brand?

When acquiring a company, part of what you acquire is the value of the digital brand. Helping you understand the relative brand strength of an acquisition target based on the level of website traffic searching for the brand compared with competitors.
Reviewing trends over a 2-year period to identify growth or declines in visitor traffic also helps reveal potential risks and opportunities. This review process characterizes seasonal ups and downs, quantifies real monthly changes, and identifies short-and-long-term growth or decline in general brand awareness relative to search engine traffic. These trends should be considered when projecting the acquisition's ROI.
Website Traffic
Monitoring and measuring overall website traffic is critical to gain better insights into the target company's overall marketing performance relative to competitors.
A high level of traffic doesn't necessarily mean high revenue. Many companies don't have systems to collect data on how traffic converts into qualified leads for the sales team.
Understanding the percentage of visitors captured as leads and nurtured into prospects will help determine how the website performs relative to industry benchmarks.
In many cases, a personal interview of the acquisition's management team is required to understand the sources of their lead capture and the effectiveness of sales qualification with the percentage of deals won. Post-acquisition, an effective digital lead-to-cash pipeline can provide data to drive strategic upgrades to content and lead-capture assets.
What is Digital Disruption?

Disruptive competitors are growing website traffic and digital brand awareness significantly faster than others in their market. These disruptors generate shock waves in the data that signal market risk to your acquisition's future value creation. An effective digital competitive matrix can identify a competitor's digital positioning strategy and reveal best practices used by potential market disruptors.
Utilizing successful industry standards from competitors allows you to forecast the cost of critical strategies and assets required to outperform the competition.
As part of Open Path's pre-acquisition digital due diligence, our analysis of your target's digital maturity, brand awareness, competitive positioning, the opportunity for growth, and spin-up costs will support your valuation and post-acquisition spinup strategy.


Get Help with Your Competitive Matrix
Need some help with performing digital due diligence on your upcoming acquisition? Open Path is here for you.

We respect your time! Working with Private Equity and M&A teams has taught us to maximize efficiency during stressful negotiations. We also provide the full-service spin-up implementation of lead-to-cash software platforms, website re-messaging, and long-term value creation. Through practical experience, we strive to convert your vision into reality.
---
Schedule a 30-minute call to see if a Digital Positioning Plan is a good fit for you.
---
View More Blog Posts