2 min read
OPEN PATH BLOG
Have you Built a Strategic Business Plan and Budget?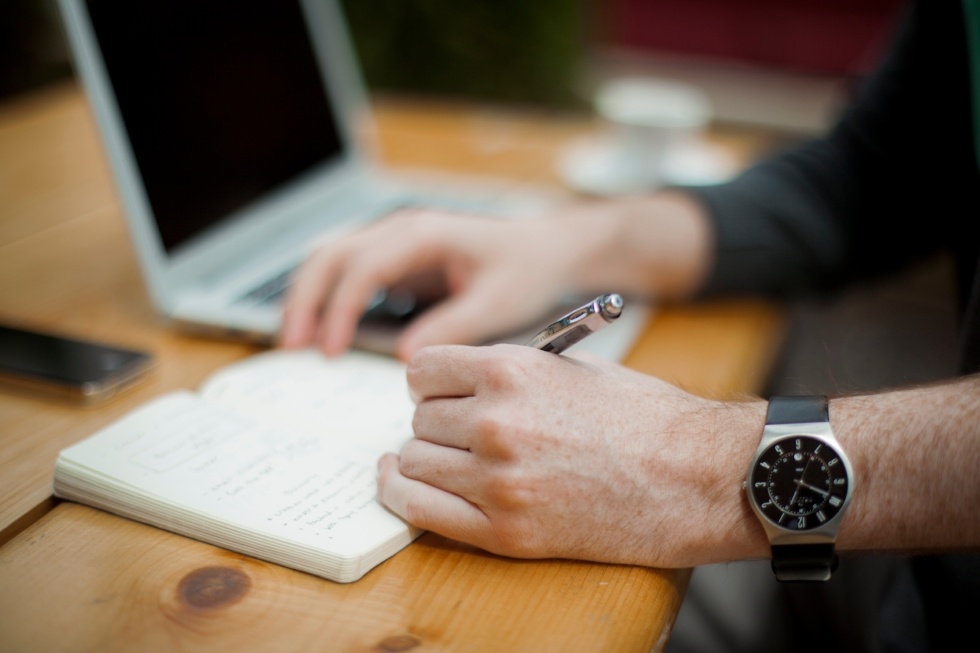 Nancy Kirchoff | March 1, 2023
A strategic plan framework identifies the strategies and operations during spin-up that could drive or hinder marketing performance, providing insight into potential marketing problems while uncovering new sales and marketing opportunities.
Creating a Strategic Plan Framework
A practical marketing analysis should include a step-by-step process that looks at internal marketing systems, marketing activities, and the company's strategies and goals to create a clear picture of the business's lead-to-cash pipeline.
We all know there is a blur of activity once the deal is closed. The insights discovered in the first four Due Diligence Steps will provide the key components to help you create the framework for a post-acquisition plan. This plan will include a lead-to-cash strategy with a spin-up timeline and budgetary estimate to prime your start-up for success and reduce stress and anxiety.
What are lead-to-cash deficits?

The data may reveal marketing issues that have damaged the organization or uncover exciting areas of opportunity. This information can help identify areas where improvements are needed and where the company stands compared to its competitors.
In addition, when looking at the details in a carve-out situation or an existing acquisition where it's a separate business unit — there may be components of the lead-to-cash pipeline that need to be upgraded.
What updates are needed to put a functional lead-to-cash Process in place?
The strategic framework considers a target company's messaging and digital position relative to key competitors, how to align sales, marketing, and service, and how to integrate the resources needed for a lead-to-cash pipeline to succeed.
At the point of acquisition, management is most likely operating inefficiently due to the transformation and integration needed. The strategic framework not only provides insight into gaps and areas where improvements could drive sales but also can indicate that it's time to put a fully integrated system in place. This framework strategy might include updating company messaging to be more competitive and aligning sales and marketing into one integrated platform.
Systematically following the five due diligence steps makes it less likely that you'll overlook anything while digging into the organization's lead-to-cash pipeline strategy. Mitigating future risks during the acquisition process gives you more trust and overall confidence in the spin-up company's future financial potential and well-being.
As part of Open Path's pre-acquisition digital due diligence, our analysis of your target's digital maturity, brand awareness, competitive positioning, opportunity for growth, and spin-up cost will support your offer strategy.
Build a Strategic Business Plan with Open Path
---
Schedule a 30-minute call to see if a Digital Positioning Plan is a good fit for you.
---
We respect your time!
Working with Private Equity and M&A teams has taught us to maximize efficiency during stressful negotiations. We also provide the full-service implementation of lead-to-cash software platforms, website re-messaging, and long-term value creation. Through practical experience, we strive to convert your vision into reality.
View More Blog Posts