3 min read
OPEN PATH BLOG
Need More B2B Sales Prospects?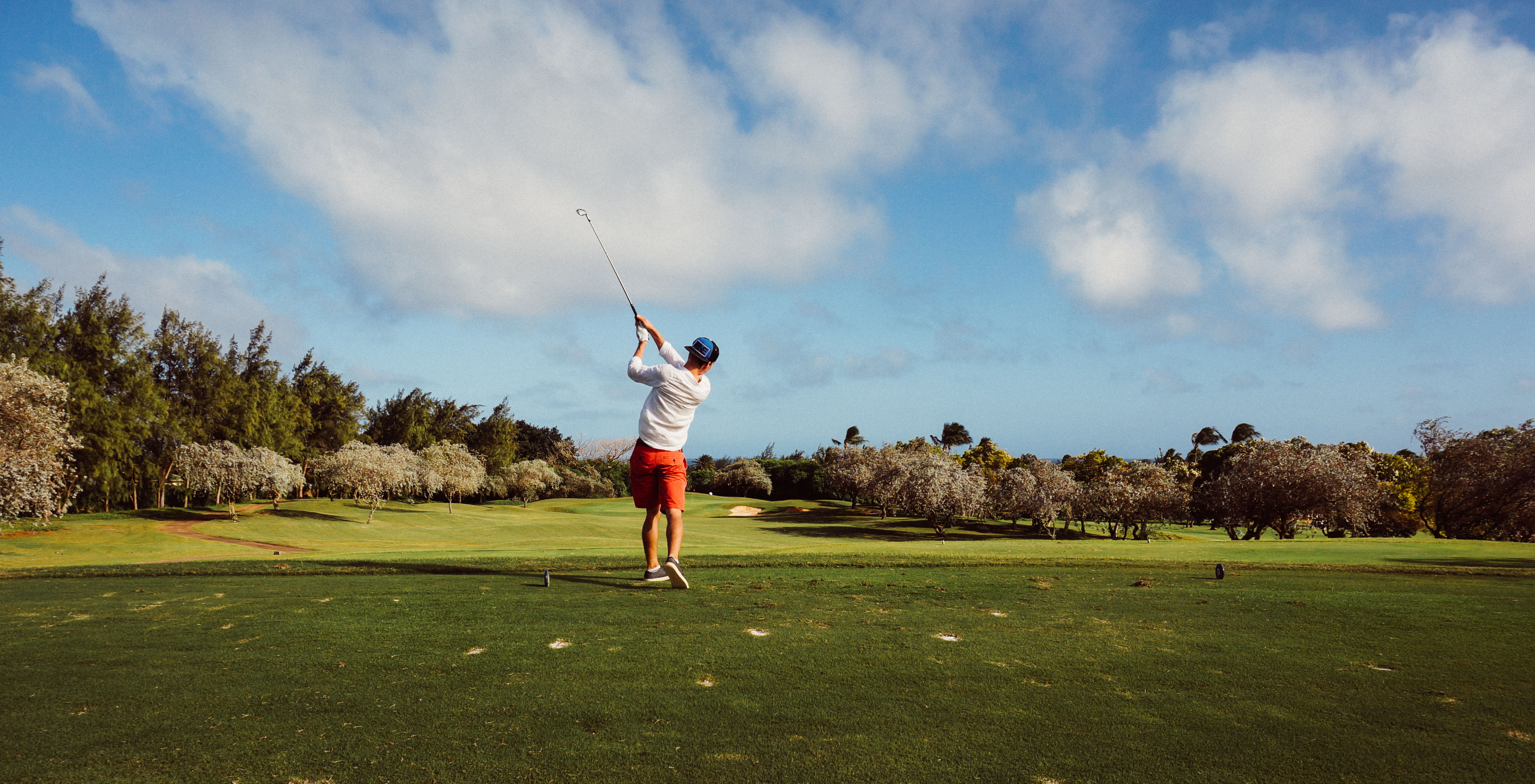 Chris Thornton | August 26, 2016
---
How To Reach More Sales Prospects
Ever dream of having sales prospects anxiously waiting in line to do business with your company?
Yes, that smile slowly spreads across your lips as you ponder over what all the extra revenue will mean to your bottom line. Let's see, maybe allow you to pay off some business debt, maybe bonuses for everyone or extra profit at the end of the year.
Stop dreaming!
The reality is we all have customers that we wished we didn't have.
Not that they are rude, or too demanding or just plain hard to work with, (you know you are picturing someone's face right now), but maybe their needs are just not a good fit for what you do. They fit the 80/20 rule perfectly by using 80% of your resources but provide 20% of your profits.
It's not really their fault. They are just not in your sweet spot. You know that sweet spot when the face of your driver contacts the ball perfectly and makes that satisfying sound of a ball perfectly hit. The ball effortlessly goes on and on, then lands exactly where you pictured it landing.
Yeah…. THAT sweet spot!
Too often we frantically try to bring in new business, any new business and just focus on bringing in more revenue.
In my previous blog, Is Your Website Broken?, I talked about attracting prospects to your web site. Today let's work through the cornerstone of good marketing, creation of a New Business Development Plan that is attracting the RIGHT prospects that will generate the most profit for your business.
Step 1: Identify Opportunities & Constraints
Where to start? If you are like me, it is best to get a cup of coffee, find a quiet place and block out some uninterrupted time. Think through various opportunities and constraints:
What are you really good at as a company?
Who are your most profitable existing customers and why?
What trends have you seen over the last several years that are impacting your business?
What products and services are your competitors adding and who are they targeting?
Which of your assets, (equipment, people or capital) are presently in surplus or in tight supply?
Step 2: Brainstorm
With the list of opportunities and constraints in hand, brainstorm through and capture ideas for products or services that fit into step 1.
Pull together a team from various functions in your organization such as operations, finance and sales.
Look for team members that will provide feedback that challenges your assumptions and provides information that fills in gaps in your knowledge base.
Brainstorm with your team and come up with a list of products or services to add or expand that the team believes will fit the constraints and be profitable.
At this point just capture ideas and get them on paper. Try to think out of the box and don't shoot anything down at this point.
Step 3: Identify Organizational Impact
When the brainstorming is complete have your team work back through your list, one at a time, but this time ask your team to identify issues and positive impact on your organization.
Some opportunities may drop out or may clearly be team favorites and rise to the top. On those that rise to the top:
Do a very high level profitability impact.
Decide if this opportunity will be included in your New Business Development marketing campaign.
How much of your available assets would this opportunity consume?
Based on typical customer order size how many new customers would be typically be added to generate this revenue stream?
What would be the typical lifetime value of all the business each of these new customers represents for your company?
The result is the total size of the pie that your available assets can profitably support.
What % of this pie would you be comfortable targeting over the next 12 to 18 months?
Step 4: Create a Marketing Budget
It is now time to work through your marketing budget plan. What is the amount you can spend to achieve the return on investment (ROI) goals for your organization?
With a budget and a target market in place, it is now time to work with your marketing team to develop a plan that will meet your ROI requirements and has a high probability of achieving your New Business Development goals.
At Open Path we have the experience to coach you through the above steps and also be a full-service outsourced marketing and website design team. We will help you focus your marketing investment on delivering sales leads that not only add customers but also will help you focus on adding the most profitable customers.
To learn more schedule some time to talk with one of our growth strategists.

View More Blog Posts