3 min read
OPEN PATH BLOG
Are Your Manufacturers' Representatives Obsolete?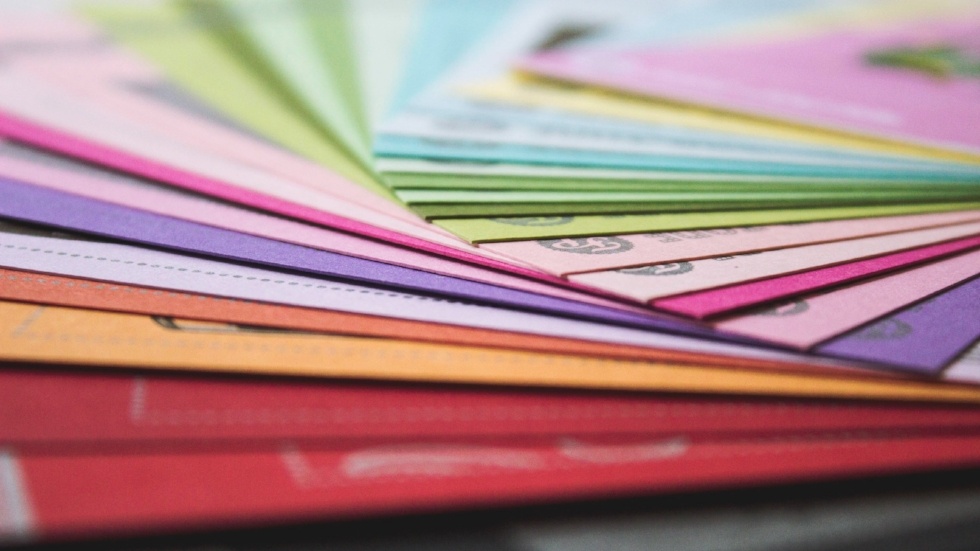 Chris Thornton | January 10, 2017
---
Many manufacturing companies find that bringing on an experienced manufacturers' representative can stimulate sales rapidly in a new territory.
As a sales rep, you may spend years building trust and relationships with companies that you would like to work with. With the fresh contacts and relationships that the new manufacturers' representative brings to your sales team, their value is obvious.
Many sales teams agonize over how to revitalize a relationship that was fantastic when the sales rep was new and earning exciting commissions but has now grown a little stale. After that initial burst of activity in accounts where your new sales rep was embedded and had strong relationships, there may be some frustrations on both sides as opportunities become more mundane and frankly, harder for everyone to find.
Related Article: Learn how to increase your B2B sales by generating leads with content targeting!
Understanding How Manufacturers' Representatives Drive Business
In the 1980's and early 90's I worked at a large manufacturing plant in Texas that employed close to 3,000 people. As a manufacturing engineer, I would frequently get a cold call from a manufacturers' representative selling capital equipment.
Did I always need to see the sales rep? No!
Did ever need to see them as often as they stopped by? No!
But did I go to the front lobby and meet them? Yes!
Why?
Because they would give me a stack of brochures and tell me about the latest trends and features for the capital equipment that I was interested in. Even if I was only slightly interested, I would take brochures and put them in my files for future reference. If I saw any potential at all for a future need, I would even take the time to sign them in and take them back into the factory to brainstorm a problem and get their ideas.
My first sales position was in 1996 and true to tradition, I could simply look up a target customer in an industry database, cold call them at their desk and as often as not talk to them and set up a face to face the next time I was near their facility.
So why is that sales rep that busted it for the first few years avoiding you? Why do you have to spend several days with them visiting customers just to get a spike in opportunities?
Why It's Harder for Manufacturers' Representatives to Penetrate New Markets
Two cataclysmic changes have taken place over the last 10-15 years that make it harder for your manufacturers' representatives to cold call into new relationships and penetrate new markets.
Cataclysm #1
It has gotten harder for manufacturing and industrial industries in the US to survive since the 1980s.
Enter NAFTA, global trade and the rise of Chinese manufacturing. Staffing in US companies has been cut just for them to remain competitive.
Everyone now must achieve more with their limited time. In 2017, decision-makers rarely have time to answer a cold call or meet a sales rep in the lobby. In fact, decision-makers intentionally hire people to block access and protect precious uninterrupted time.
These walls and barriers stymie your lead generation goals.
Cataclysm #2
The internet became ubiquitous.
Pre-internet, my only source of information as a decision-maker, especially for technical information was industry publications, trade shows, and my friendly and frequently present manufacturers' representative.
In 2017, every bit of information that I could possibly need was available with just a few clicks on Google.
Now, decision-makers can literally take their problem to the internet, click a few times, find numerous solutions and identify companies that can help them. All in less time than they could walk up to the lobby and back with that handful of brochures.
Traditional Lead Generation Efforts are Shifting
If you've been in sales management for more than 10 years, you know that the traditional approach of ads in industry publications don't seem to work as well as they used to, and no data on results makes it almost impossible to calculate ROI.
You have struggled with justifying the expense and time of a presence at that "must do" trade show, but what will your customers think if you don't show? And sales reps?
They all have multiple lines and will spend their time and energy where they make the most commissions, and cold calls don't work well and are typically not a good investment of their time.
Are you feeling frustrated? The good new is, there's a better way. Did you know that more than 20,000 companies globally are approaching a solution that creates leads with strangers that your sales reps may not know at 1/3 the cost of traditional methods? It's the power of a digital marketing strategy.
Related Article: Must-Know Tips to Expand Market Reach for Your B2B Company
Execute a More Modern Approach to Lead Generation
At Open Path Digital, we specialize in helping you build your brand and take the cold out of cold call.
With our lead generation approach, we help you create warm leads that already know your company, your products and believe you can solve their problems. Warm leads are the Viagra for slumping sales rep performance, reinvigorating results and closing more deals. Get started when you request a call with one of our Growth Strategists!
View More Blog Posts