2 min read
OPEN PATH BLOG
The Art Behind Generating the Right B2B Sales Leads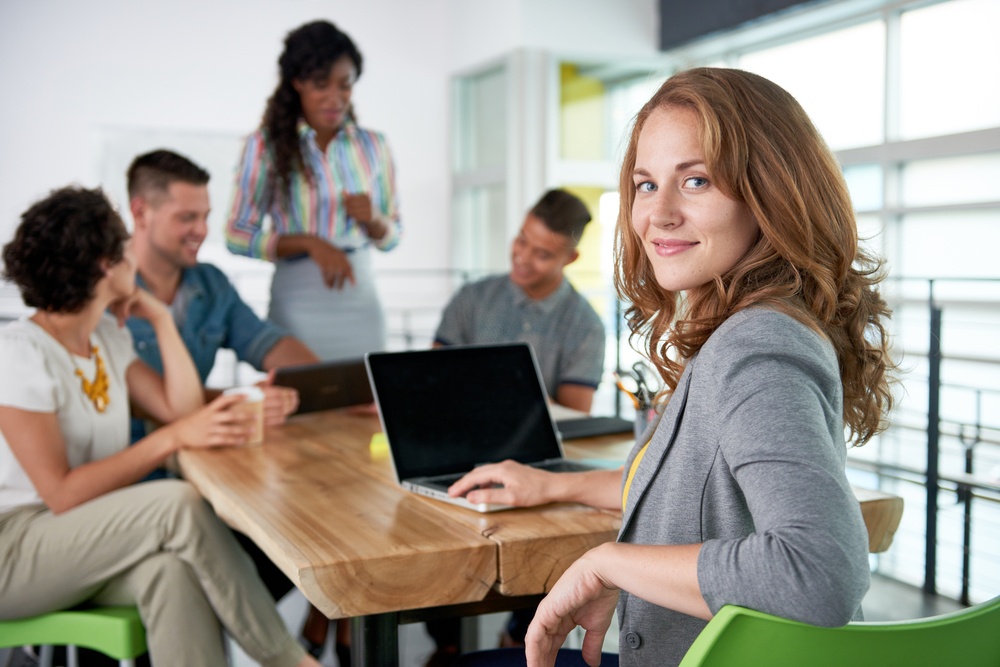 Chris Thornton | March 28, 2017
We all know what a bad sales lead feels like after 20 seconds of conversation.
You have interrupted someone's busy day, they don't want to talk to you and simply want you to go away.
Truth told, now that you are in this uncomfortable situation, you don't enjoy talking to them either. Data shows that your sales team spends 25% of their time getting ready for this call with a 90% rejection rate to cold outreach.
It is easy to see why this doesn't work.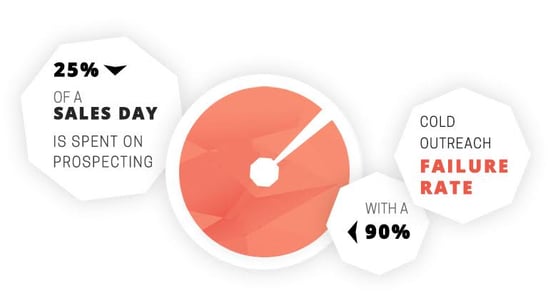 Contrast this experience to one where the conversation is eagerly anticipated and the sales lead regards you as an expert that can help solve an immediate problem. You have stepped into an avalanche of opportunity. The secret to this transformation is that the conversation is built on a solid foundation of familiarity.
How does this happen?
Data from Google indicates that 72% of B2B sales leads start with a generic search rather than searching for the name of a company they know. What does this journey of traveling from being a complete stranger to a knowledgeable sales prospect look like?
The Typical B2B Sales Lead
Has an immediate problem and is searching the internet looking for a solution. They may even be urgently searching under a tight deadline.
You can imagine relief flowing through their stressed body as they find that others in their industry have the same problem and actually there are several possible solutions. Google has trained us to look at the first few results. In fact, 97% of us rarely go past page 1 in searches.
OK, next the sales prospect will select the best solution. This is where educational content on your website is so important. Traditional marketing says to tell prospects how great your company is.

Modern marketing techniques tell us to educate prospects and let them convince themselves that you have the best solution. Calls to action, (CTAs), provide opportunities for B2B sales prospects to download white papers or ebooks.
Information that is educational, relevant, and specific to their industry are readily exchanged for the prospects contact information. A two-way communication flow starts when the sales prospect decides that communication is valuable to their needs.
Anticipation, powered by more than a little adrenaline, is now coursing through the B2B lead's veins as vendor search is narrowed down to two or three companies. Great website content is critical to establishing your company's trustworthiness, capability, and authority as the leading contender.
In fact, this is typically the point where B2B leads are considered to be ready for an outreach from sales.
Marketing automation software can facilitate getting a sales prospect to this point by suggesting fresh relevant content, automatically and with no human intervention from your sales team. Point scoring and triggers can be set to automatically alert your team when the time is right to reach out.

What I described is what digital marketing agencies refer to as the Buyers Journey.
Data from Google indicates it takes the typical B2B sales lead 12 searches before they are ready to engage with a new vendor. However, this entire journey may only take a prospect 30 minutes before they have narrowed their search down to a company they want to talk to.
Now let's drop back into that bad lead cold call we discussed earlier. Within 20 seconds you knew it was a bad sales lead.
Contrast a first contact call with the sales lead that has gone through the Buyer's Journey and selected your company as a finalist.
Maybe secretly the prospect is rooting for you company to be the solution, even before you talk to them. Your sales call is anticipated, welcomed and you may even actually hear relief as the prospects finally hears your voice.
LEARN MORE: The Busy CEO's Guide to Inbound Marketing eBook offers free insight into the buyers journey on digital platforms.
Say No to Unwanted B2B Sales Leads
Ever wish you had the luxury of saying no to the wrong business prospects?
Yes, the ones that would use 80% of your resources but produce 20% of your profits. Learn how inbound marketing strategies can be used to automatically screen out those unwanted prospects!
View More Blog Posts