2 min read
OPEN PATH BLOG
Get Help with Your CRM through HubSpot Coaching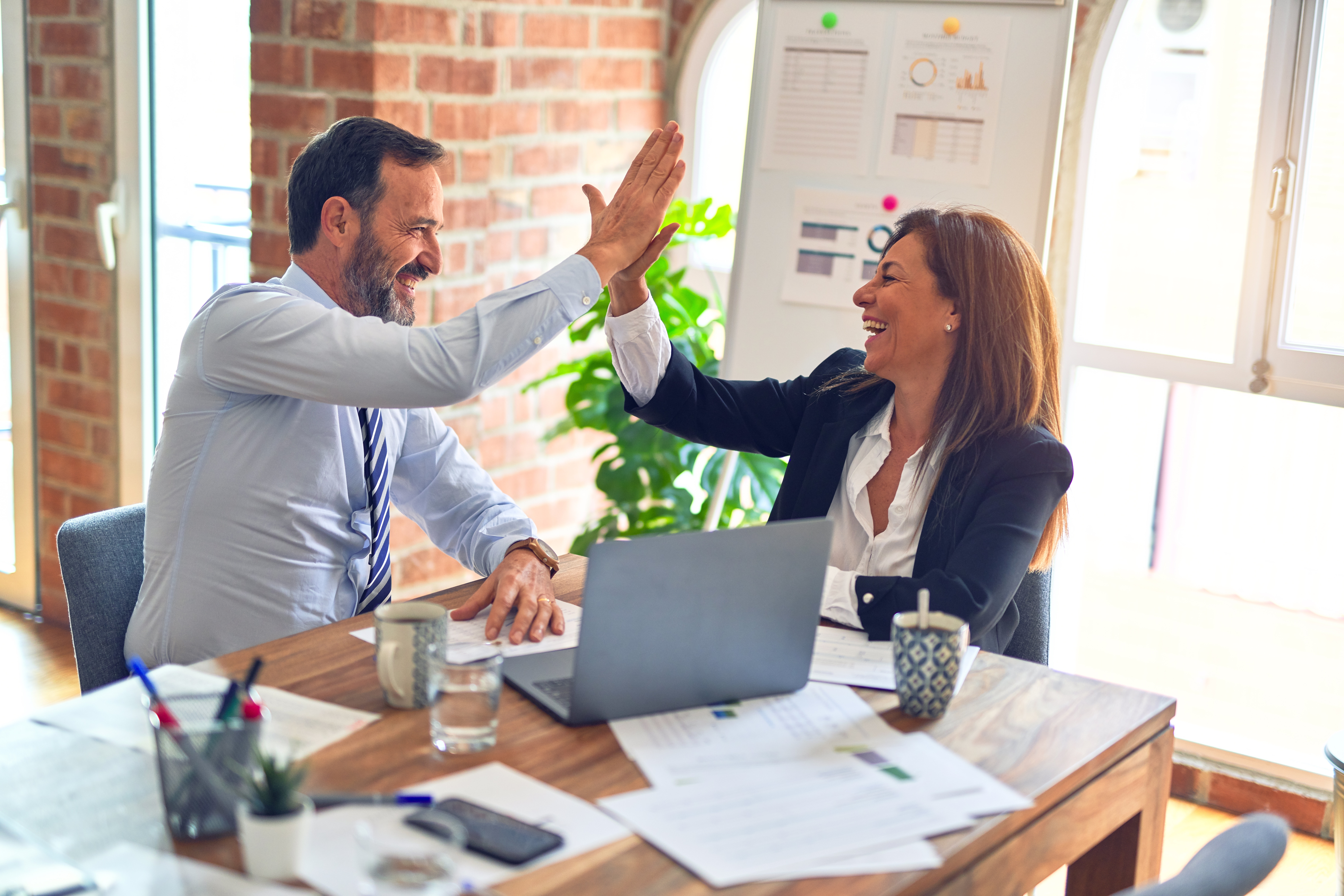 Molly Clark | December 29, 2021
Your organization has decided to take the plunge and has invested in HubSpot software. Now, where do you start? Are you plagued with questions like, "What's the best way to leverage this software?" or "Will I get a return on my investment?" Or even, "Will my team even use it?"
Changing to a new CRM can be complex and challenging. And getting everyone in your organization bought in can be tricky too. If you find yourself in this situation, don't worry. Open Path offers HubSpot Coaching to help you leverage your investment to benefit your organization and delight your customers too!
Here's How Hubspot Coaching Can Help With CRM ROI
Use HubSpot Coaching for Customized CRM Solutions
Through HubSpot coaching with Open Path, we come alongside your organization and identify the best uses for the CRM based on your organization's needs. A "one size fits all" approach is not the way to do it. Your organization has its own goals that you want to achieve. With HubSpot coaching, we can help identify how to leverage HubSpot in the best way to achieve those goals. Our HubSpot coaching teaches you to recognize what to do and when to implement activities within Hubspot for the best results.
By teaming up with a strategic partner, we bring our knowledge of HubSpot and best practices to ensure that you use the software efficiently and effectively. HubSpot coaching shows you what's possible with the CRM and how to get the most out of it for the best return on your investment.
Get HubSpot Success Coaching with an Experienced Agency
After five years of helping companies transform, we've worked with a variety of industries. And, believe it or not, all of these industries have similar problems. As we coach companies on using HubSpot, we take complicated, significant issues and break them down using HubSpot's software suite. Our coaching helps companies optimize and reduce processes, transforming them into highly efficient organizations.
A HubSpot Inbound Success Coach for Lead Generation
With an experienced guide like Open Path, you will have HubSpot coaching that knows what drives value. Using HubSpot's sales tools, Open Path can assist you with setting up a lead generation pipeline. That way, your sales team can spend time selling to incoming leads instead of spending time finding them. With HubSpot's analytics tools, you can see which campaigns you run for marketing are driving customers and how many leads are engaging with your sales team. What you do and when you do it matters, and, with Open Path's experience, we can harness the power of HubSpot for your organization's benefit.
Are you ready for your first HubSpot coaching session?
Start a conversation with one of our Growth Strategists. First, we talk through your organization's goals. We want to see what you want to accomplish and ensure that HubSpot fits your organization well. Once we've established that HubSpot is a good fit, it's off to the races towards getting a return on your investment.
View More Blog Posts