2 min read
OPEN PATH BLOG
How to do B2B SaaS Lead Generation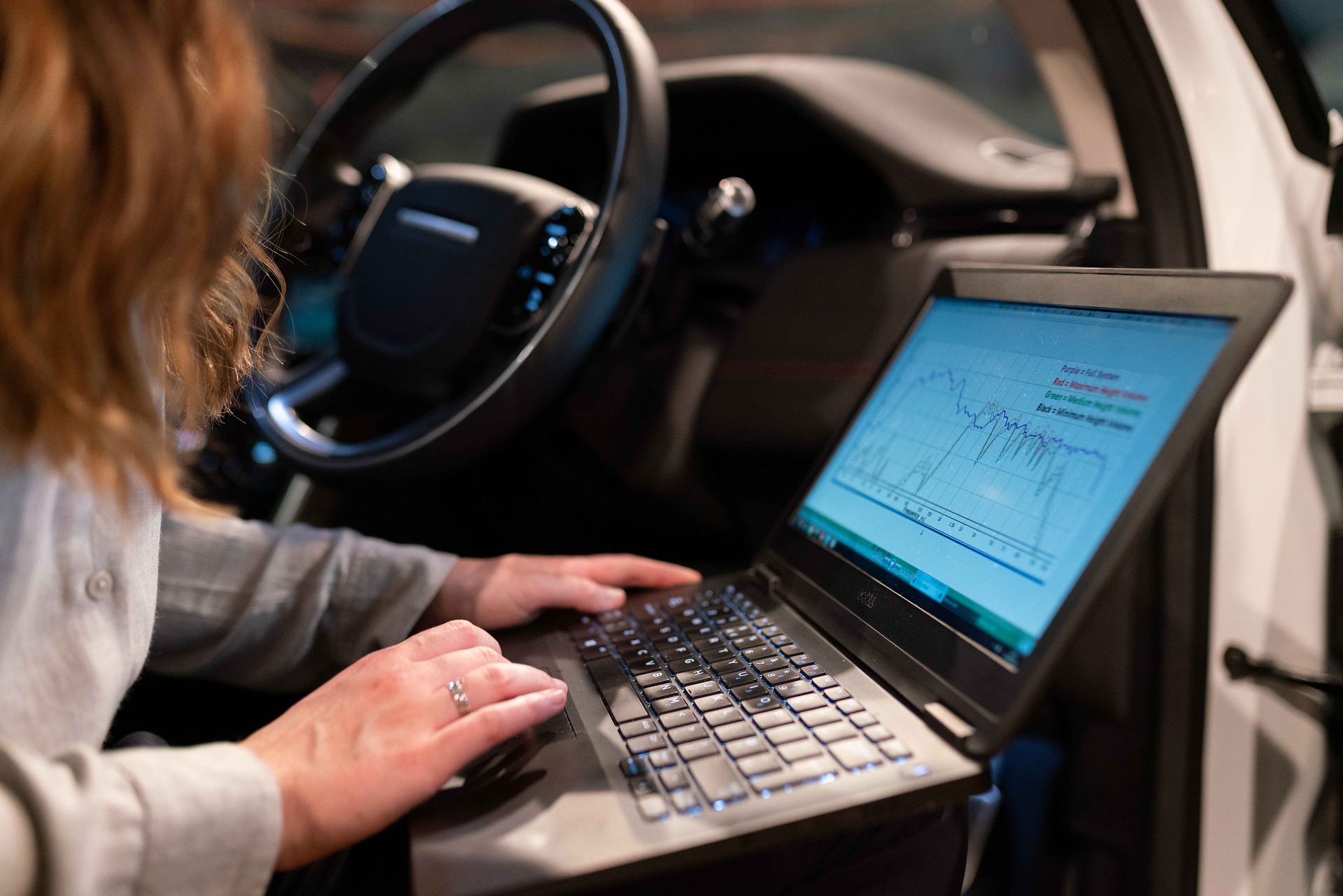 Chris Thornton | August 11, 2021
The software you offer businesses is a high-margin product made for a unique purpose that is highly useful and relevant to your target industry. Getting qualified leads is vital to your business, perhaps more so than any other B2B company.
In this blog, we'll share with you our experiences with working with B2B SaaS companies and what lead generation methods have been most effective for them.
Lead Generation for SaaS Companies
At Open Path, we've specialized in helping B2B SaaS companies thrive with modern marketing methods. The following list contains the collaborative insights we've gained in working with these businesses.
Related Content: A Complete Guide to B2B SaaS
Content-Based Lead Generation
Nothing attracts leads to a B2B SaaS website quite like compelling content offers. This includes gated and ungated content that attracts website visitors through the strategic use of SEO insights and excellent copy.
It also entails building out content that satisfies your ideal customer and website visitors at every stage of their buyer's journey — attract, engage, and delight them.
Here is the content you should provide website visitors with:
Blog insights
Helpful eBooks
Compelling case studies
Informative live streams & webinars
Engaging videos
Fun interactive media
Through these content offers, you provide relevant calls-to-action that solicit consumer contact information, ensuring you have qualified (and GDPR-compliant) leads.

Google Ads and Social Media Ads
For those without enough website content to engage visitors organically, an online ad campaign is a great alternative to get you started (though not sustainable for the long run).
Google Ads
For Google, the best method is to target the search network (i.e., Google.com) rather than "partner networks" and the "display network."
Additionally, you want to limit demographics and interests to those specific to the industry you're targeting. Also, try to make your targeted keywords hyper-specific. Don't waste money on too broad of keywords that won't convert anyone to a qualified lead.
LinkedIn
Don't waste your company marketing dollars on just any social media channel. According to industry best practices, the ideal place to advertise your B2B SaaS company is LinkedIn. While it is a little more expensive than Facebook, Twitter, and others, the audience qualification tools are far superior and are more likely to generate qualified leads for your company.
On LinkedIn, you can segment your targeted audience by employer, job title, income, and more. These are incredibly resourceful when it comes to an ABM approach.
Account-Based Marketing
Lastly is an ABM approach. While we don't recommend cold marketing as it tends not to produce the best results, an account-based method can be effective depending on the quality of your email lists.
In the marketing world, we would recommend utilizing a "drip email campaign." This entails having a particular buyer persona in mind and writing highly relevant and targeted emails within a workflow conducive to how the account consumes information.
Lead Generation for SaaS Companies
Generating qualified leads is the lifeblood of your company. By utilizing these three methods in tandem, you'll be able to keep your sales funnel flowing and your sales team busy talking with genuinely interested buyers.
If you're ready to build a B2B demand generation funnel, then content marketing, strategic ads, and an ABM approach will get you the results you're hoping for.
Getting a B2B SaaS Lead Generation Audit
At Open Path Digital, we know these methods work because we've seen them work for our clients.
If you're looking for a bit of help from a B2B lead generation specialist, then reach out to us. Schedule a free call and we'll take a look at how your B2B SaaS company can have a steady stream of leads that drive new business.
View More Blog Posts