The Importance of Knowing Your Customers
It may sound simple, but the very first questions businesses need to ask before starting their marketing efforts is who their potential customers are and how they should be engaged.
Anyone who has invested any time into this problem quickly learns that the devil is in the detail, and that things get increasingly complicated the more questions you ask—are my customers businesses or individuals? What are the different ways a product can be marketed to these different groups? What is the best way to communicate with this group?
Hiring a good digital marketing agency, like Open Path Digital, is the quick road to answering these questions over targeting customers and B2B vs B2C.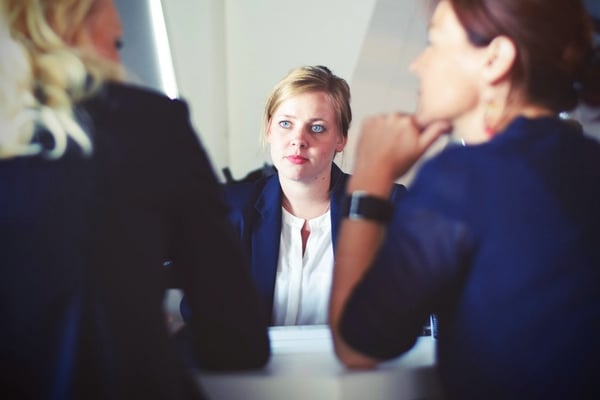 B2B vs B2C?
Business 2 Business (B2B) or Business to Consumer (B2C)
While it is easy to assume that companies and people can be marketed to in the same way, the fact is that the emotional difference between targeting customers buying a product or service for yourself and buying one for your company is huge.
For this reason, each category takes on a few of its own unique characteristics that need to be carefully considered.
The Difference
Generally, B2C marketing is going to be more product driven and geared towards maximization of the individual transaction's value, while, on the other hand, B2B marketing is focused more on the relationship between the two businesses.
The other major distinguishing factor is the size of the target market, as B2C tends to have a large target market, while B2B is more focused.
As a consumer, you will be much more familiar with B2C websites, e-commerce platforms and services. However, if your target market is other businesses, then you may be much more concerned about how you can interact and connect with these businesses than about the how the information is displayed to the outside world.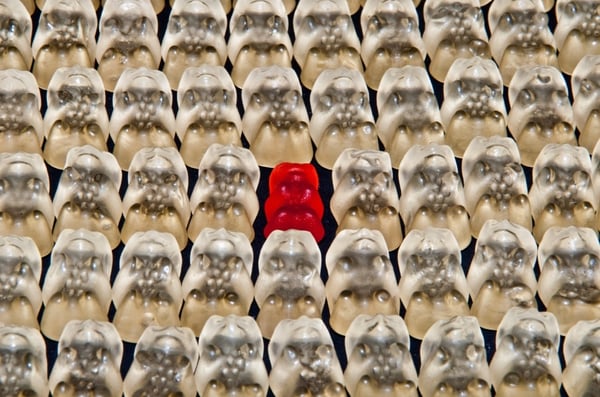 The Strategy
So how do these differences in targeting customers play themselves out as marketing strategies?
Well, B2C's need to target large groups of people on a more immediate level is satisfied by things like coupons and displays, that are both eye-catching and promise instant value.
Consider sites like Amazon or AirBNB. These sites must target a large potential market and also understand a significant amount of data about you so that it can target with relative certainty things that you might be interested in.
At the other end of the spectrum, B2B strategies use tools that engage and foster relationships. The site will be more geared to services or products that businesses own and use than what an everyday consumer may be looking for.
Consider as an example a construction site that is looking for service offerings to keep their heavy equipment maintained. Not your everyday Amazon lookup!
Learn More
Of course, all the ins and outs of customer targeted marketing go well beyond the basics.
If you are interested in learning more about the importance of customer targeting or B2B vs B2C, you can get in touch with the premier marketing agency Central Texas has to offer, Open Path Digital and talk to a growth strategist.
Blog Search
Subscribe Here
Recent Posts