2 min read
OPEN PATH BLOG
Website Optimization and Essential Social Media Marketing Strategies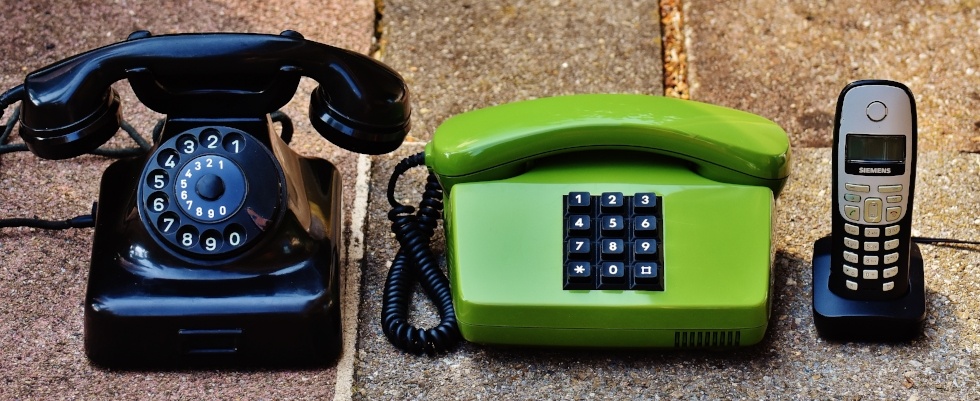 Chris Thornton | December 13, 2016
Building a strong B2B website that connects with customers is important.
Beyond this though, you need to have a website that search engines rank highly. If you fail to boost your website optimization, you'll fall behind the competition, which in turn can cost you clients and sales.
In connection with this, social media is directly intertwined with how you interact with potential clients. By boosting website optimization and taking advantage of essential social media practices, you'll increase viewership of your content while attracting desirable customers in your key demographics.
Website Optimization
Search engine optimization, also known as SEO, is vital in the efforts to bring in new customers and attract new visitors.
There are many small variables at play when it comes to optimizing your B2B website. These changes may not impact the look of your website much, but it can make a huge impact on search engine results.
Some optimization factors utilized include long tail keywords, properly tagging images and videos, removing unnecessary clutter (which includes removing coding that just bogs down the website) and several other key factors.

Producing a mobile website will go a long way in optimizing your site as well. More internet searches are now performed via mobile devices, so having a mobile based website is key. Search engines such as Google rank mobile sites higher for these kinds of searches, which is why you need to have a mobile optimized website.
Essential Social Media Marketing Strategies
Social media marketing is more than simply having a Facebook or Twitter page.
Posting on a regular basis can help keep you active and in front of your current followers, but it likely will not grow your presence all too much. Instead, you need to implement several specific social media marketing strategies.

For starters, you'll need to have different approaches for different demographics.
It is possible you have a product liked by people in their early 20s and also in their late 50s. Chances are, they may like your product for a different reason. Due to this, you need to create separate approaches at reaching these demographics. The magic of social media marketing is you can choose what demographic sees what marketing campaign.
So, create different images, videos and content when producing advertisements for Facebook.
They fine tune the demographic that sees it. You don't want to just post a single advertisement and assume it will work for everyone interested in your product. If anything it may actually turn some people off. Social media allows you to fine tune your marketing approach.
This is a must.
At Open Path Digital, we are here to assist with your website optimization. From improving desktop optimization, implementing a mobile platform and building your social media presence, all of this goes into expanding your Internet outreach and bringing in new customers at the same time.
As your B2B Digital Marketing Agency in Temple, TX, we are here to help every step of the way. So, whether you have a question regarding one of the services we provide or are interested in taking the first step in improving your online marketing, give us a call or send us an email. Interested in Social Media Marketing? Learn more and see the other Digital Marketing Services we offer here!

View More Blog Posts