2 min read
OPEN PATH BLOG
What is Influencer Marketing?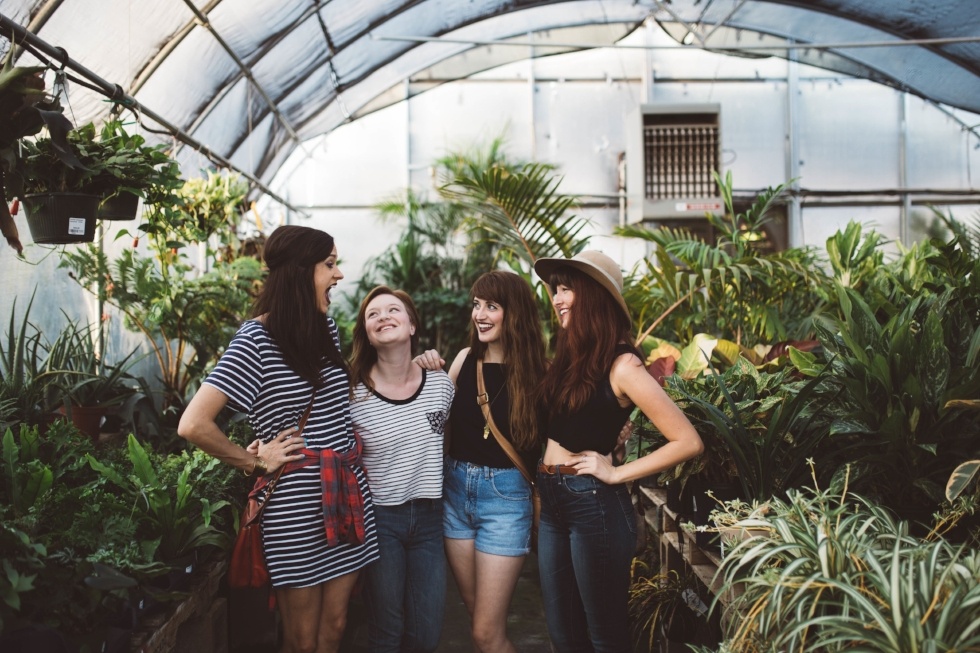 Chris Thornton | November 1, 2016
Let's take a step away from being a business owner or manager for a second, and think about purchasing decisions from your perspective as a consumer.
Have you ever sought out advice from friends or family when thinking about a possible purchase? Of course, you have; whether you're asking your mom what she thinks about that used car or your brother John on what he considers to be the best smartphone, we've all experienced influencer marketing before we spend our money.
More often than not, these influencers will have some thoughtful advice for us. Since we consulted them in the first place, we're likely to follow that advice.
Which begs the question: how do the folks we consult – like Mom and John – know what to tell us when we ask for their opinions? In other words, what are they basing their advice on? The answer is that these advisors have been influenced by relevant marketing campaigns.
A strong influencer marketing campaign does not simply reach out to the target audience; it also reaches out to secondary audiences, because target consumers will likely seek word of mouth advice or opinions when considering the product or service.
That means if you want your product or service to sell, you can't just market to your primary audience. You also need to consider the audiences your primary group may consult – or, in some cases, the audiences that actually make the purchasing decisions – when they are thinking about buying your product or service.
This is called marketing to people groups and it is crucial for the success of any influencer marketing endeavor.
For example, let's say you run a small business that sells children's books. Your target audience will be kids, obviously, since that is the audience for which your product is geared. But kids will not be the ones buying the books, so it is important to make sure your influencer marketing campaigns are reaching parents, teachers, grandparents, and other adults who will be making the purchases.
Or, let's say you run a store selling men's apparel. While the guys are your target audience, a smart marketing campaign understands that women are often involved in purchasing decisions too, and will, therefore, tailor their messages to attract girlfriends, wives, mothers, and sisters.
So, while it may seem almost counter-intuitive, identifying these secondary group influencers, and marketing to them in addition to your primary group, is how you ensure the next time your target consumer seeks advice on your product or service, the advisor will be on your side.
Marketing to group influencers can be challenging for those who are unfamiliar with the approach. And, if done incorrectly, the message you want to convey to your primary audience may get lost. That is why you can always contact us one of Open Path's growth strategists to help you craft the best marketing campaign that reaches ALL of your audiences.
View More Blog Posts