In marketing, getting a message across to your audience is not an easy feat.
You need to be clear on who your audience is, and the best way to reach them. This means that in everything you do, you ought to consider your audience first. Here are a few tips to help you in customizing your message.
Understand Their Interests
Before your message can resonate with your audience, you first have to understand their interests. If you are talking to a young audience, a message contained in a music clip could capture their attention.
Learn how buyer behavior directly impacts the success of your business here!
Identify Customer Priorities
At every stage of life, people have different priorities and behaviors. People's preferences are shaped by what they want to achieve.
If you are communicating with ladies in their 30s, you may find that fighting the signs of aging is a priority to them. Such a group will be receptive to products that promise to keep them looking younger for longer.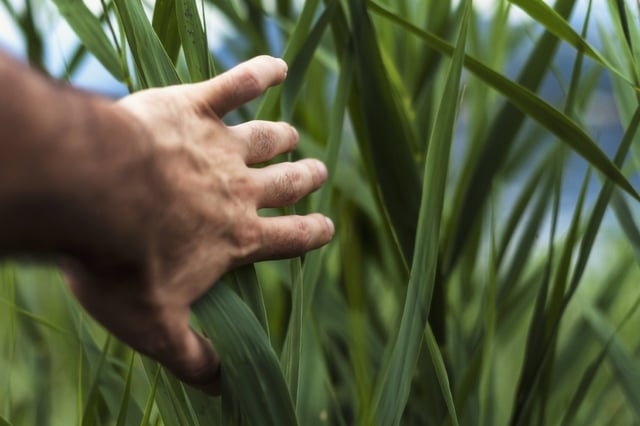 Determine the Means to Reach your Audience
One of the best ways to consider your audience is to talk to them using an appealing medium. If they spend a lot of time on the web, there is no doubt that an online campaign will get you the results you seek.
Learn how to better reach your audience with social media for small business
Why Would Your Audience Want to do Business With You?
No matter how good your B2B marketing strategies are, you have to get the product basics right.
Whether you are selling a product or a service, it has to be the best in the market. If you have an appealing product, it will be easier for customers to come to you even with a limited marketing budget.
Segment Your Customer Base
It is a fact that the same product can serve different needs for distinct groups.
If it is a product for joint pain, a senior citizen and an active athlete will both buy the same product for different reasons. You need to identify the various segments that you serve and communicate with them in a more personalized manner. Here our our best tips for you to communicate with customers.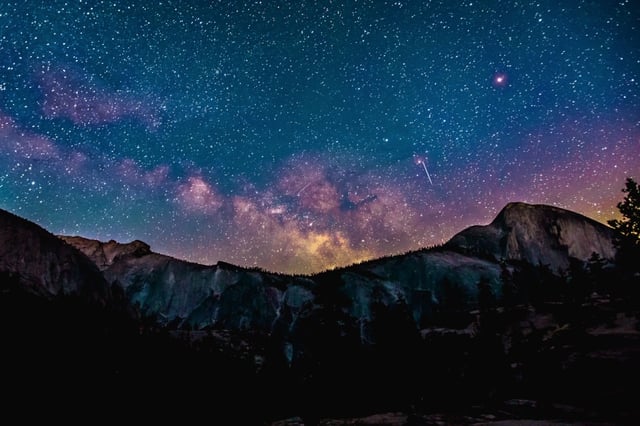 Do you have Universal Appeal?
As you consider your audience, you may realize that there is a particular offering you have that appeals to people across the board. Using the common thread, you can talk to your audience in a cost-effective manner.
If you adopt the above tips, you should communicate with your audience easily - or contact one of our growth strategists at Open Path Digital for more information.
Subscribe Here
Recent Posts