3 min read
OPEN PATH BLOG
Best B2B Content Marketing Practices Your Company Should Implement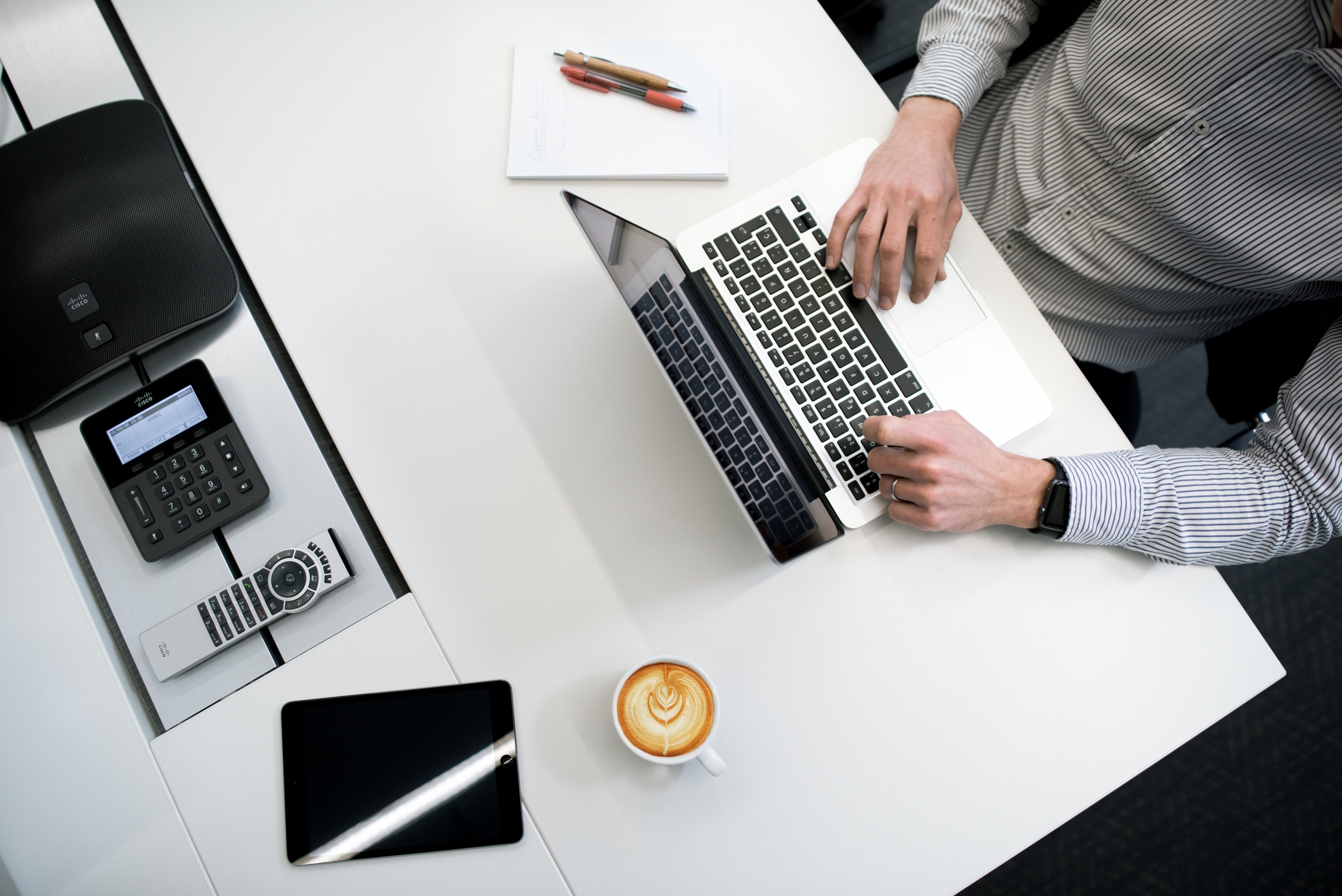 Open Path | May 11, 2021
When creating or updating your website, B2B content marketing is something that should be prioritized above all else. Ideally, your online content should have high SEO since most people use search engines to find solutions to their problems.
But this kind of content creation can be difficult to cultivate and is time-intensive since your website must build authority over time and create content that is specific in one topic.
Why Is Ranking on Search Engines Important in B2B Content Marketing?
We live in a digital world where people use search engines to solve problems and overcome obstacles. Gone are the days when people would pick up the phone to call an expert on an issue. It's much easier and more time-efficient to conduct a quick search on your computer or mobile device. Because of this, search engines are becoming the most-used tool to find solutions to problems.
Therefore, when you optimize your website content, you provide resource pages and content that are more likely to come up during an online search.
Related Content: The Best Content Marketing Packages for B2B Companies
Best Practices for Creating Content that Ranks Well in Search Engines
When thinking about best practices for content creation, at the top of the list is to make sure your content is useful to the reader. If your content is too SEO heavy, you run the risk of customers passing it over because it isn't easy to read and understand.
Defining keywords is another best practice, as well as defining the specific topic you're going to optimize your content around. You want to ensure your keywords relate to your business and revolve around a solution, specific product, or service your company offers.
Keywords should be embedded in your content, especially in the key places search engines prioritize. These include the following:
The URL; specifically the slug
Title; what your content is over
Meta description
Headings throughout the blog


Adding links to your content creation process can also be helpful. Search engines will check what you're linking to, as well as who is linking to your business.
Another best practice is to utilize a featured snippet in your header. Ask a question in your header, then answer that question in the paragraph below it. Search engines will notice this strategy and pick your content for "Featured Snippets."
What is the Most Important B2B Content Marketing Best Practice?
Overall, you want to focus on your message and keywords. Research what your company is known for. Once you know, utilizing many of the best practices above will become easier.
Most successful B2B companies create a digital presence that takes control of what their company is known for. By doing this, companies can then communicate answers to their customers, while building relationships and credibility.
Related Article: How to Improve Website Traffic Using Content Marketing
What Are Some Misconceptions or Bad Practices for Identifying Keywords?
One of the most common misconceptions about keywords is the idea that the more keywords that are in your blog, the better-ranked your content will be. This is called "keyword stuffing," and it may have worked in the past when Google was still developing how they worked through the information on a website. But search engines have evolved, and websites that use keyword stuffing are usually at a disadvantage.
Instead of overusing your keywords, aim to include them three to five times in a blog. Try to use your keywords in headers, as well as near the beginning and end of your blog. This spreads the keyword usage out and is more likely to improve your SEO.
Related Content: How to Use Website Analytics to Drive Business Growth
Where to be Ranked and How to Get There
Ideally, you want your content on page one of Google. The percentage of people who click through to page two drastically drops, which is why you need your content to show up on the first page of results.
Another factor that can help is having a high domain authority. Your content ranking is based on how big the competition is for your keywords in comparison to the authority your company has on the topic.
This means you'll want to create content that is keyword-specific towards one topic. Using this strategy, you'll have more authority with the customer and search engine, which will ultimately boost your ranking.
Related Content: Boost Company Discovery and Recognition with a B2B SaaS Copywriter
Getting Professional Help for B2B Content Marketing Efforts
Content creation can be difficult when it comes to search engine optimization. Open Path implements all the best practices mentioned above both when creating content for our clients and ourselves. Over time, our own rankings have made page one of search engines, proving these best practices actually work.
If you want to see your content on the front page of Google, schedule a time to talk with us about your digital positioning strategy. We'd love to be an asset to your business and have specialized B2B copywriters ready to learn your business!
View More Blog Posts