---
At the center of any digital marketing agency is the knowledge of how to make a sale.
Thus it is important to be communicating with customers effectively. Particularly with inbound marketing, where the customer has to come to you, it's crucial to get it right. As they've given you their time, it's now up to you to use it wisely.

Knowing How to Sell
Being a good salesperson is as much about you as it is your service or product; after all, nobody wants to be speaking to a machine. When communicating with customer, have some personality, talk like you care, and honestly listen and take in their thoughts and needs.
The trick to selling is as simple as good communication: don't talk at a customer. Talk to the customer. You've got something they're interested in, so find out why, before affirming this interest and going for that sale.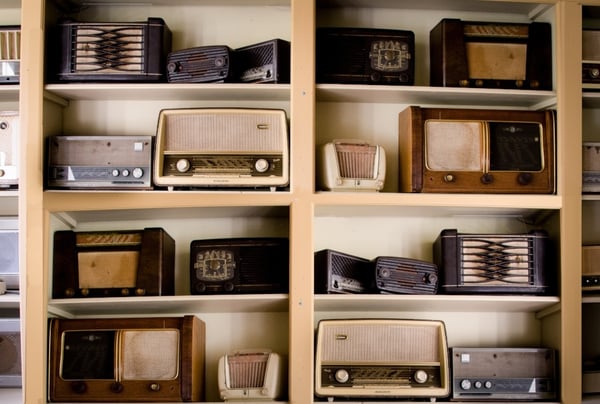 Finding a Solution for the Customer
The essence of the business world is problem solving. Inbound marketing allows you to harness customer problems, turning them into a sales mill for your business.
When a solution is needed, communicating with customer is a vital stepping stone. What can your product or service offer them, and how can you show an understanding as to why they're speaking to you in the first place?
Ask them questions about their business and show a genuine interest. Getting them to discuss what they want your talk to achieve opens up doorways of conversation for you both - and potentially the doorway of a guaranteed sale.
Check out these 6 tips to making B2B customer satisfaction a Digital Marketing Priority.

Putting Customer Needs First
Even if the solution to the customer's problem isn't something your service can offer, keeping the customer's needs at the forefront of the sale is integral to closing it. You need to give them the option to conclude for themselves whether your product/service can benefit them, as any forcefulness will not only put the customer off for that sale, but make it unlikely that they'll return to your business at all.
Have a sales attitude that mirrors the technique of inbound marketing: put the customer's needs first by making your product second to them. It's still a sale, but without the attitude of a hard sell.
Need to close more sales? Learn how walking through the steps of the buyers journey will help you effectively attract customers.

Knowing When it's Time for More or Time is Up
There's going to be a point during every sale where it's appropriate to accept that it's time to stop, or there's room to push a little bit more. The essential aspect of this is not about whether it's the former or the latter, but about hearing your customer clearly in terms of where they are with the sale.
When communicating with customers, don't be disheartened if you feel like you've not said enough, as they may already be sold by what you're offering; however, push this too far and you may reverse your selling success.
Blog Search
Subscribe Here
Recent Posts