2 min read
OPEN PATH BLOG
Inbound vs Outbound Marketing: Which is Best?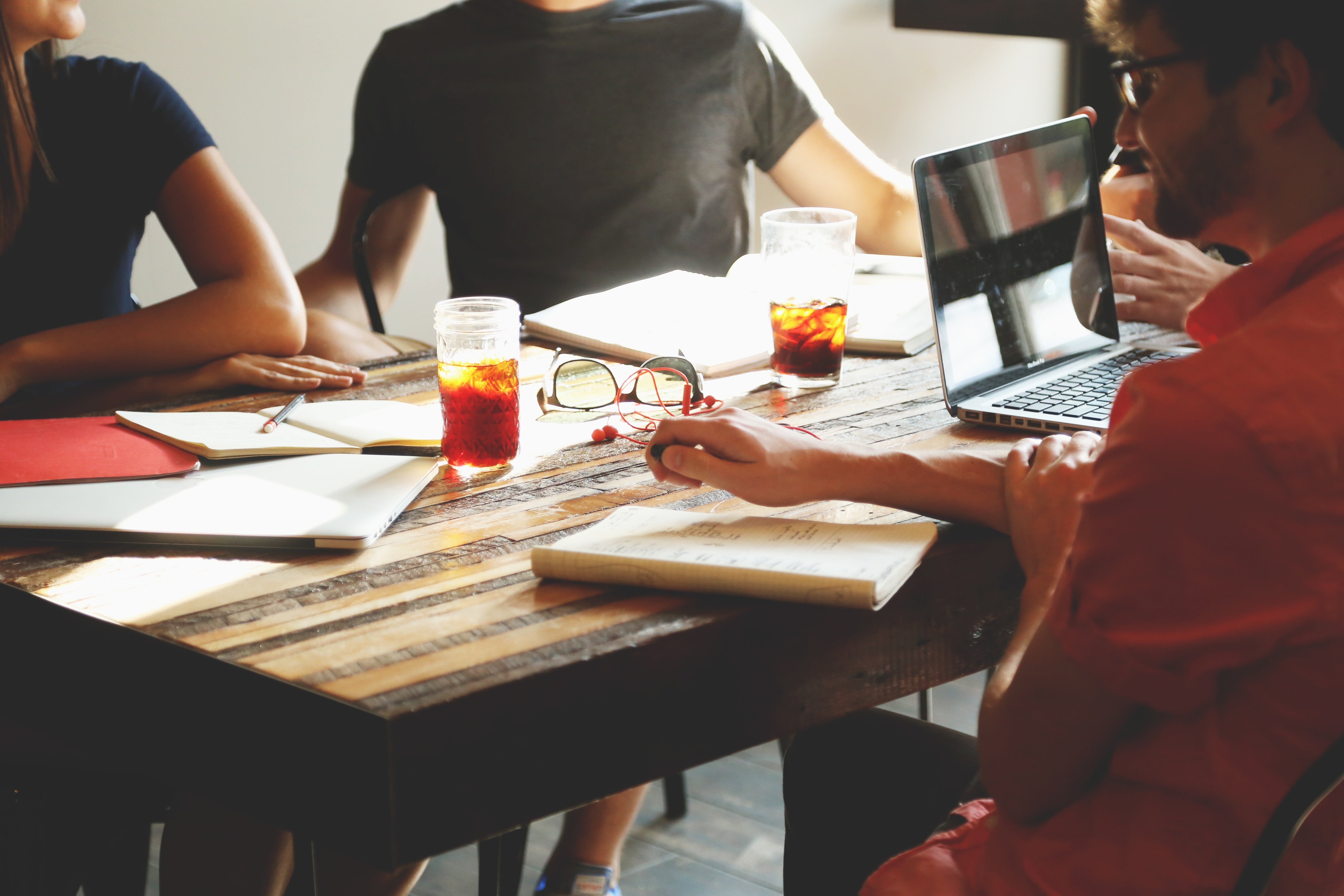 Amanda Thornton | July 26, 2016
---
Inbound vs. Outbound Marketing
The debate between inbound vs. outbound marketing has been an ongoing conversation recently, but figuring out where you fall in the debate can be a little tricky. Below you'll find some of the answers you need to make marketing decisions for your business as you move forward.
Outbound techniques have long been the staple of businesses large and small. Outbound marketing targets customers and initiates contact through cold calling, email blasts, direct mail, billboards, event sponsorship, tradeshow presentations and multi-platform advertising—all of which just aren't hitting the mark anymore.
What's the Problem between Inbound vs. Outbound Marketing?
First, outbound marketing is notoriously difficult to track, especially with the advent of online ad blockers and spam filters.
Along with being expensive, outbound casts a wide net and hopes to lure customers to the company without knowing how effective the message is. The declining return on investment has been plaguing the industry in recent years as marketing experts focus on analytics and tracking to turn outbound marketing around. It's just not enough.
Additionally, outbound techniques conflict with the emerging culture of transparency and creating positive relationships with customers. Consumers have more information at the tips of their fingers than ever before—they have access to unprecedented resources and they'll no longer accept a message at face value.
Where Do We Go From Here?
Along with everything else it touches, the internet has ushered in a new era of modern marketing.
Inbound marketing promotes your company's message through blogs, podcasts, videos, social media and content marketing. Inbound marketing draws customers in, rather than you going after them.
By producing interesting content and making your brand accessible (and approachable) online, you earn the customer's attention, instead of demanding it. Not only will inbound marketing build stronger relationships with customers and your business, it provides multiple opportunities for feedback that aren't present in outbound channels.
Related Post: Learn How Digital Marketing Changed Everything!
In addition to a social media presence, many companies provide customers with a phone number, email address, online form, live chats and/or automatic callbacks. These open channels for communication build trust between the customer and the brand, and allow businesses to gain valuable information about the needs and wants of their customers.
What Does Effective Inbound Marketing Look Like?
In addition to providing opportunities for engagement with customers, the most effective way to draw customers in is through search engine optimization.
Search engine marketing allows the customer to start the conversation by searching for something they need or want. The goal is for your business to be the answer they're searching for. To do this, you have to show up in the search engine results.
This can be done through advertising on results pages and producing content with keywords relevant to your target audience. This may sound like a lot of work, but it doesn't have to be. You don't have to completely rework your marketing plan to start introducing inbound techniques.
Start small by researching the keywords relevant to your industry, product, brand and audience. From there, you'll be able to know the direction your content should take.
Moving towards inbound marketing and eschewing traditional outbound marketing is a learning process that takes time. There's no one right way to do it, just as there wasn't a straightforward guide to outbound.
However, learning more about inbound vs outbound and your customer's online habits through research and communication means putting your best foot forward.
View More Blog Posts