---
While there are many forms of traditional business marketing, one of the best ways to gain attention and exposure for your brand is to use event marketing.
With the help from a digital marketing agency like Open Path Digital, you can use these event marketing strategies that will take your business to the next level. Here are a few tips to help get you started with creating business events:
1. Choose an Event that will Create Buzz
An interesting and well marketed event can attract a lot of attention from news outlets, so you should choose your event carefully. Charity events tend to perform well, but you should also see what other types of events are being covered by the media in your area.
2. Interact with your Customers
Events are a great way for potential customers to meet the faces behind the business, which will help you make a greater impression on them. This is a kind of marketing you can't really get outside of events. In addition to customers, this is a great chance for you to network with other professionals like media representatives and other local business owners.
3. Promote the Event with SEO
Leading up to your event, you should market it in local calendars and other event websites. This is a good opportunity for you to craft a consistent brand message and use keywords that will help your event gain traction online and in print.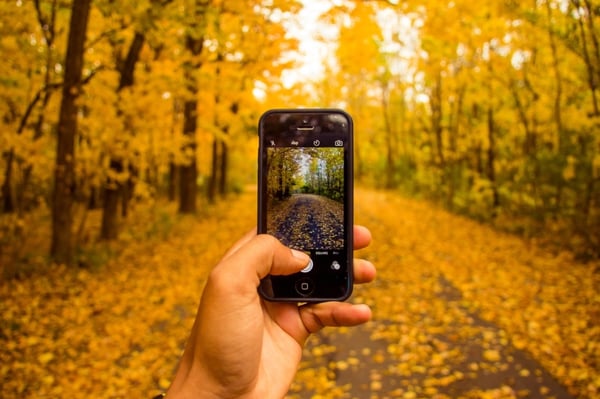 4. Use Social Media
Create a hashtag for your event and post about it on all of your social media channels before the event, then encourage attendees to share photos and check in during the event itself. This is also a good chance for you to implement your company's message into the posts that you share.
Want to grow your social media profiles for business? Learn more here!
5. Set a Budget
It's important that the event you put on is actually going to help you profit, so you shouldn't sink more money into it than you are financially prepared to.
6. Get Creative
There should be some sort of hook that distinguishes your event from other similar business events, so think about what your target market would be interested in - this is where you should focus on customer personas. You could set up a photo booth, a cupcake bar, or whatever else your audience would relate to. Ideally, you'd like it to be something that is memorable and will get people to post on social media about it.
Once inspired, make sure to tell us about your event marketing strategies in the comments!
Subscribe Here
Recent Posts