In any transaction, having a relationship built on a strong foundation is essential.
As a business owner, your business can grow a lot faster if you master building relationships with customers. Running a business comes with many challenges, including high levels of competition in the industry.
For this reason, you have to build strong customer relationships.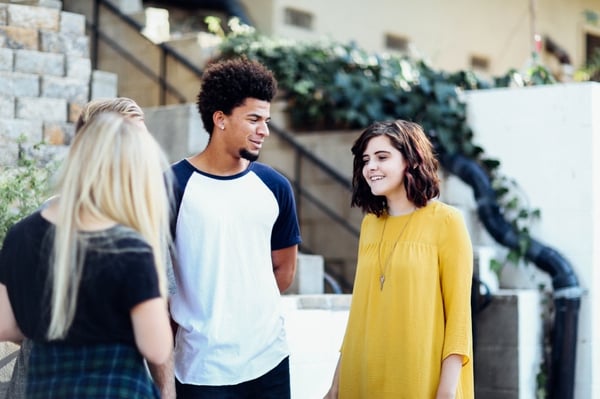 Personalize your Communication

No matter how many customers you have, you need to realize that each and every one of them is a person.
When calling them, you need to build a relationship where you address them by their first names in a friendly manner. If you can remember their birthdays and send a token, it will go a long way in strengthening your interactions. When meeting your clients in person, you should make them as comfortable as possible.
If they visit your office, it is courteous to offer them refreshments as you discuss matters of interest.
The same warmth should extend to social media, where you ought to answer all customer queries while referring to the name of the client. Keeping the buyer's behavior in mind through all interactions will help you in thinking through what will delight your customer.

Be Honest

If you are unable to keep your end of the bargain, it is a good idea to inform the client of the exact cause of the delay.
Customers appreciate when you are honest, because it lets them know that they can trust you.
See more tips on communicating with customers here!

Address Customer Complaints Promptly

When clients complain about a feature of your service, they are simply saying that they want to continue working with you, but they want you to change something.
When you receive a complaint, you should thank the customer for raising the matter and promptly deal with the fault. When a client notes that you have changed because of them, they feel valued.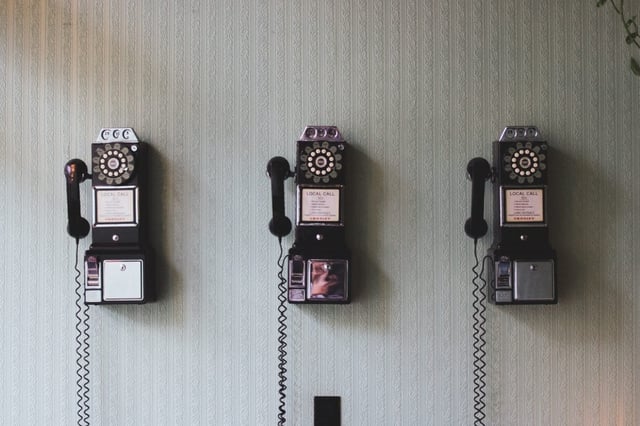 Maintain Regular Contact
No matter how busy you get, you should always make time to communicate with your clients.
After you have a meeting about an issue, it is best to send a follow up on email, make a phone call or contact them on social media. The client will get the impression that you think about them because they are important to you.
Should you follow the above tips for building relationships with your customers, you will be on your way to creating positive customer experience and a successful business.
Up Next: Here are 4 easy tips to better customer engagement
Subscribe Here
Recent Posts