---
The 4Ps of marketing are known as the marketing mix, a strategy that was developed by Neil Borden in the 1950s.
The purpose of the strategy is to provide marketers with a basic plan they can use to build compelling campaigns for both traditional advertising as well as modern digital marketing campaigns.
What are the 4Ps of marketing and how do they support your new business development goals and website design plans?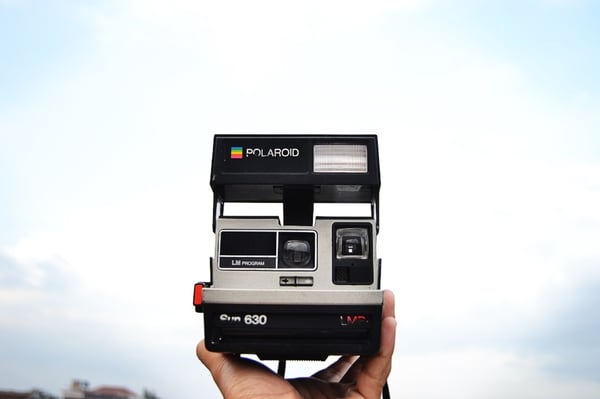 Product
The product is the foundation upon which the other three Ps are built: without a product, there would be nothing to place and distribute, nothing to add a price to, and nothing to promote.
The term 'product' will mainly relate to tangible objects and intangible services, so in order to consider the other three P's, you first need to establish what the features, benefits and unique selling points of the product are.


Place
'Place' refers to where the product will be distributed for purchase by consumers, and ties in to both price and promotion.
You have to keep your target market in mind in order to decide where best to promote and choose a business location. Once you've done this, you will know what sort of price to give the product. Making your products available both online and in-store will attract even more customers.


Price
Price is often the deciding factor for consumers when making purchases, as it has to reflect the benefits of the product or service.
Low-priced items typically have low performance expectations and high-priced items can be seen as not worth the price if an ineffective promotional campaign is used.
Promotion is key when it comes to price, as it can show the potential customer why the product is worth how much it costs, and why they should spend their hard earned money on it.
Promotion
The way you promote your brand affects how the consumer perceives your products.
Building up a strong brand image that illustrates your company's values will show consumers the type of product they will be buying. It influences where the product will be placed for selling, and determines the price of the product.
Think about the channels your target market uses - social media, for example - and make use of them during promotion to showcase your product to as many people as possible.


Closing Thoughts
The four Ps should provide the basis of your B2B marketing strategy. Working closely with Open Path Digital will improve your go-to-market strategy and increase your sales.
Subscribe Here
Recent Posts