As a marketer, you must be aware that each of the 4Ps has a key role in getting consumers to buy your products.
Even after making the right pricing decisions, promoting your product through the right channels and insuring that you have a high-quality product, you must select the correct distribution model.
Choosing a business location directly determines whether you succeed or not. If you set up your business in a convenient location for your customers, with high traffic, they will be happy to purchase your products or services. Online businesses also need to consider your search engine ranking on page 1 or page 2 is just as important as having your store on the correct street corner.
Read this quick overview about optimizing your website and using social media marketing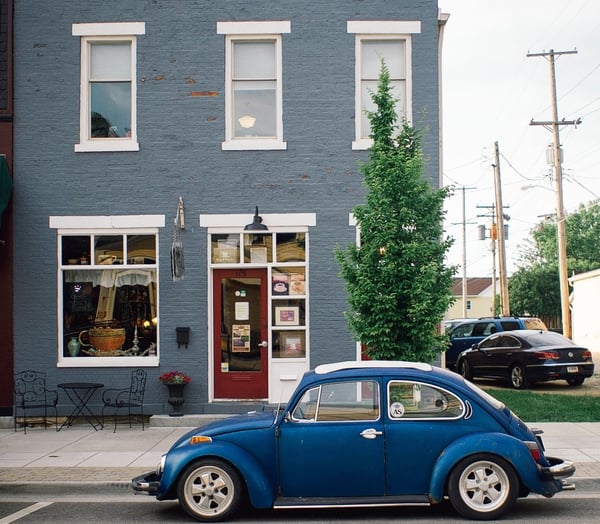 Ask Questions and Validate Answers through a Trusted Non-Biased Third Party!
If you wish to find the perfect business location, you must be ready to ask questions and do significant research.
Understanding purchasing habits involves in-depth analysis of existing and potential customers. You should also question why they prefer to shop at particular locations or if online is their preference.
As a Marketing Agency, Open Path Digital can help validate these questions for choosing a business location.
Check out these tips in considering your audience when choosing your next location!
Good Questions to ask before choosing a business location:
Competition – Are there complementary or competing businesses in your marketing area?
Market Need – Is this an established market where you will compete or is it a brand new idea?
Think About Branding – Does the marketing channel compliment the image you want to maintain?
Business Friendly – Does the local area provide business incentives for your type of business?
Know your target audience – Ask yourself, "who is your customer?" and know your target market!
Does the Location Complement your Business Image?
Part of your branding involves choosing the right distribution model.
If you are planning to sell high-end product, make sure your location will support higher end prices. The building that hosts your business may also require expensive remodeling to match the image that you wish to portray.
However, certain high end products like fashion or home décor may be better suited to online marketing where your product can reach a significantly larger market area. The cost for developing sophisticated high end websites may be significantly lower than finishing out a high end brick and mortar store.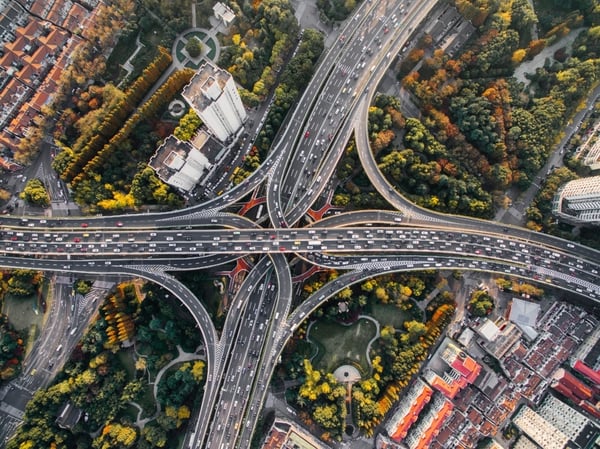 Look at the Data
Fast food companies are always thinking ahead when choosing their next locations.
Chains such as Starbucks and Taco Bell use data from geographic information systems to predict foot traffic in addition to socio-economic trends. When the data suggests that an area is likely to experience rapid growth, the companies move quickly to book space.
If you don't have resources like the big chains, a good place to start your investigation is contacting the local Chamber of Commerce or Economic Development entity. For example, in Temple, Texas, they should contact:
At both organizations, you will find friendly staff that will be excited about helping your business grow. Look for this type of exceptional support in your own market area.
Look into other available resources such as free demographic data from the U.S. Small Business Association.
Starting a business and choosing how and where to market your products is just the beginning of an exciting adventure. Bottom line, do your research and include other business owners as great resources during this time.
Blog Search
Subscribe Here
Recent Posts