2 min read
OPEN PATH BLOG
Can Cultural Norms have an Impact on Global Web Design?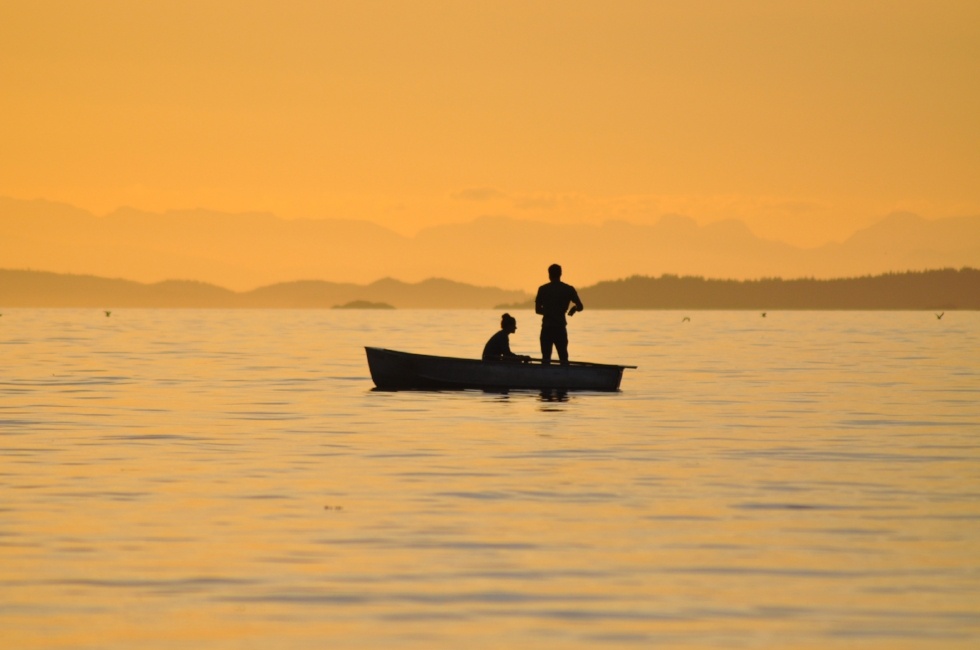 Chris Thornton | November 15, 2016
Today's world may seem smaller than ever, but from the perspective of global web design, the culture gap is still quite large.
While cultures are brought together through business, people all over the globe still retain their own unique norms, beliefs, and practices. When considering your next website design, especially when focusing on an inbound marketing methodology, connecting on a personal level with multiple cultures is quite challenging.
This cultural impact is often overlooked when comparing your average customer in, say, Los Angeles, and your average export opportunity to Mexico, but it's very important from the perspective of a marketing professional.
Is your business moving overseas? Don't miss these international export tips for expanding your business!
What Does Cultural Norms Mean to a Marketing Pro?
The short answer is, from a marketing perspective, cultural norms are acceptable customer behaviors within a certain geographical or social segment of a target population.
Some cultural norms in Japan, for example, might only affect men aged 24 to 40, while others might impact elderly women with large families. Whatever the case, a culturally conscious marketing strategist will be able to pinpoint the differences between different target populations and use them to their advantage.
On the other hand, a culturally deaf marketing campaign can do more to kill a brand than just about anything.
Promise us that you wont make these 4 advertising mistakes when working overseas!
Culture at Home
To get a bit more to the point, culture don't just come into play when a marketing campaign crosses borders.
It can easily complicate matters (and create opportunities) within one nation. In the United States, for example, national campaigns might target as many as 300 million individuals, spread out over 3,676,000+ square miles.
It should come as no surprise, then, that these individuals may operate under completely different sets of expectations that cross over into the realm of consumption on a daily – if not hourly – basis.

How Can a Marketer Use This Information?
If that sounds like a lot to handle, it is – but not if you do your research.
No marketing professional can succeed without knowing his or her target audience and how to connect personally with that potential customer.
Luckily, in today's interconnected age, there are many tools at the disposal of a marketing pro that make it easy to learn about an audience. Of course, no one needs to know absolutely everything about their target population. But, a few basics can go a long way towards ensuring the success – and preventing the failure – of a marketing campaign.

To make things personal during the development of an inbound marketing campaign, there are a few guiding questions that should be asked while researching culture:
How do cultural norms impact keyword selection?
How do different cultures react to how information is displayed?
Will color preferences impact your website branding?
How might website content connect your inbound campaign personally to your target audience?
Should your web design be in English only or offer other language options?
Check out these 4 questions you MUST ask about the success of your own website design.
Listening to an audience and making a personal connection is key to getting there attention.
Norms within a particular target audience can ultimately control consumer reactions to your global website design. Being sensitive to these norms is a must if you're looking for maximum impact. So, try to:
Become familiar with what your target audience's norms are.
Know what your audience thinks is appropriate and what is in poor taste.
Determine what is appealing and will make a personal connection.
Then market to the cultural norm.
Like rowing downstream, you'll make far more progress when you're flowing with cultural norms. If in doubt, feel free to reach out to one of Open Path's growth strategists for more information.
View More Blog Posts