You probably hear about businesses expanding abroad all the time, but how do they go about marketing their brand in new territories?
We decided to compile a quick post with tips to expand your business into international exports and help you understand exactly what you need to know about international marketing.
Make Sure Language is Translated Correctly
When you decide to move your business export's overseas, you want to make sure you are translating your web content into the new language correctly.
One of the worst things you could do is cause offense, without meaning to, or invest in a cheap, machine-led translation, which will make you look unprofessional. You wouldn't want to damage your online reputation before you even open for business!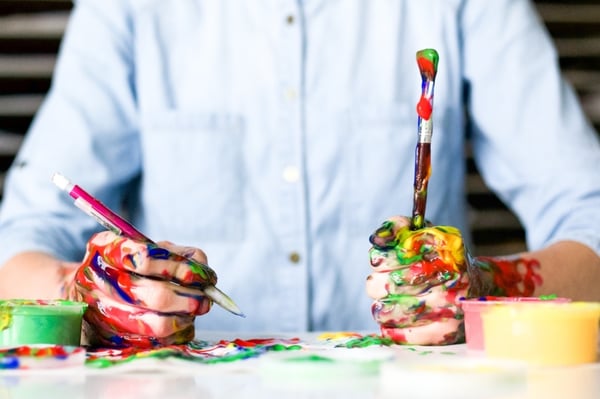 Know What Colors Are Acceptable

It's not uncommon for businesses moving into international exports to redesign their logo or change their colors, because the country they want to relocate or expand to sees their colors in a negative light.
In China for example, white is associated with death, so you might want to consider a rebrand before you take your business there.
Know the Culture and Laws

Just because something is perfectly acceptable in your country doesn't mean it's going to be the same when you move into international exports.
It is important to do some research and study the culture and the laws of the place in which you plan to put your roots down before you begin marketing your business.
Additionally, while learning about the culture and the laws, it can be a good idea to create a bond with the people and community that you plan to go to. You can easily start making connections via social media and country-specific forums.
Establishing these relationships are critical to your success. Besides, word of mouth marketing is probably what's going to determine whether your business succeeds or fails in the new country.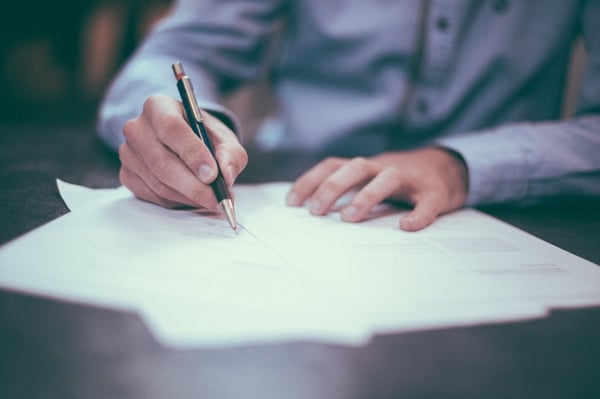 Final Word
Overall, it's possible for businesses to move overseas successfully.
However, when marketing internationally, it is important to do your due diligence and use the proper language, colors, and know the culture and the laws to avoid finding yourself in trouble or damaging your brand before you even get started.
Subscribe Here
Recent Posts