2 min read
OPEN PATH BLOG
Use Word of Mouth Marketing to Get People Talking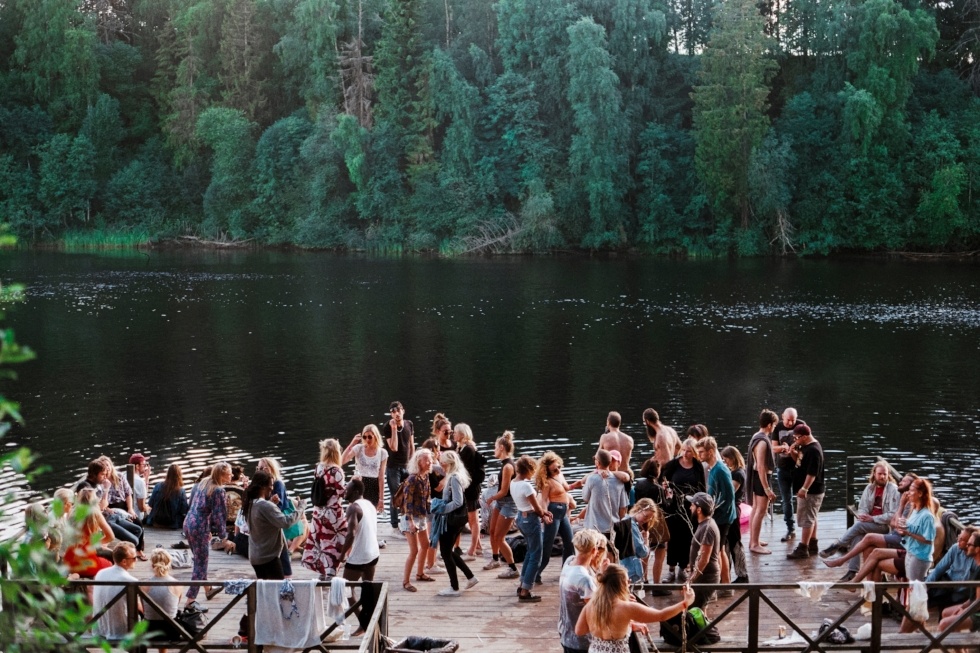 Amanda Thornton | November 8, 2016
Here at Open Path Digital, we could talk about the benefits of B2B marketing strategies, digital marketing services and effective B2B website design until the cows come home.
It's what we do, after all.
But, despite the requirement for modern businesses to have a diverse marketing strategy incorporating multiple channels, word of mouth marketing can still be a highly effective way of advertising your services and attracting new clients.
According to GetAmbassador, 84% of consumers said that they trust the recommendations of friends and family when researching or buying products, while 68% trust the opinion of other online consumers, the vast majority of whom they will have never met.
Humans are social beings; they don't just 'want' to tell others about the experiences they've had, they 'need' to. This statement holds sway in 2016 as much as it did in 1916, if not more, as nowadays people are quick to take to the internet to tell everyone how they feel about your product or service.
Businesses need to understand that people will only recommend a product if 'they're prepared to put their reputation on the line' and tell '20 other people about it'.
Recognize the value of having customers recommend you to their friends, and actively encourage them to do this through customer reviews. Here are three other ways you can get people talking about your business and encourage word of mouth marketing.
1. Encourage Engagement on Social Media
InsightPool terms word of mouth as 'the original social media', but the likes of Facebook, Twitter and Instagram are the most obvious mediums through which customers can recommend your services to others.
Encourage them to do so by making it easy to submit reviews of your service (Facebook and Google+ are great for this), or by asking customers to talk about the experiences they've had with you alongside a relevant hashtag.
The more exposure you have in people's social media feeds, the more likely they are to talk about you.
Looking for higher engagement? Start by delighting your customers by reading these tips.
2. Make Yourself Visible Through Events
Word-of-mouth marketing and the notion of having a 'buzz' around a product go hand-in-hand, and a well-planned event, or series of events, can ensure your customers spread the word.
On a big scale, think of the Austrian drinks giant Red Bull.
Whether they're sponsoring a skydiver to jump from the edge of space or distributing free samples in one of their distinctive-looking vehicles, they're rarely out of the public conscience. Consider how you could get people talking by holding an event suited to your audience: if you're targeting a younger audience, you could distribute your product on a university campus, for example.
3. Impress with Customer Service
When it comes down to how to get people talking about your business, the vast majority of tips relate to customer service.
Why?
In the internet age, with thousands of similar companies offering millions of similar products, the personal touch still stands out. Be polite, friendly and helpful, and you're halfway to receiving a recommendation.
As you can see, word of mouth marketing is still a relevant and powerful way of attracting new customers to your business. If in doubt, give our digital marketing agency in Temple, TX a call.
Want to improve customer service? Start by better communicating with your customers! Learn More Here.
View More Blog Posts