---
Every business' goal is to meet the needs of their current customers, while simultaneously reaching out to new leads. The key to this lies in the kind of content and brand you create.
Who does your content appeal to? What audience will most likely respond to your brand?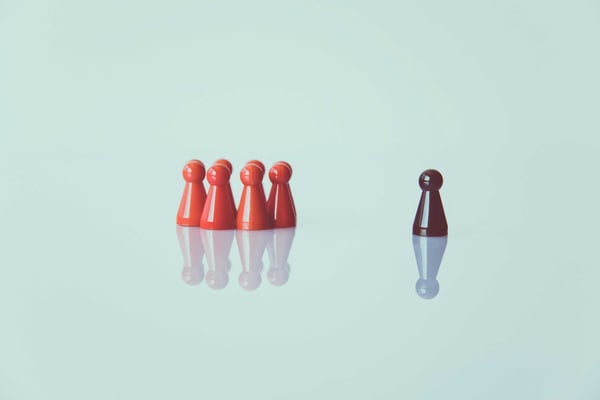 To answer these questions and connect with your customer base, you'll want to determine your company's ideal customer profile. This ideal persona can prove to be a useful tool that your company will reference again and again when publishing content, developing brand or even just sending an email.
Below, we have outlined building a customer profile for the digital marketplace and have some simple steps that can help you build your own company's ideal client profile.
What Is An Ideal Customer Profile?
Essentially, an ideal customer profile is a reference document of your company's ideal customer. The profile itself is a categorical description of a customer who would benefit from your company's services and provide value in exchange.
Why Is It Necessary To Create Personas?
An ideal client profile allows companies to discover who their products and services should be targeting, which informs the marketing and sales efforts. With this profile, companies can have a standard in which all content is run through. The more detailed you are in building a profile, the more accurate you can be in identifying the companies who are most in need of your services. Specifically, there are four benefits from creating an ideal client profile: focus resources on high-quality leads, meet sales goals more consistently, extend average customer lifetime, and get more referrals.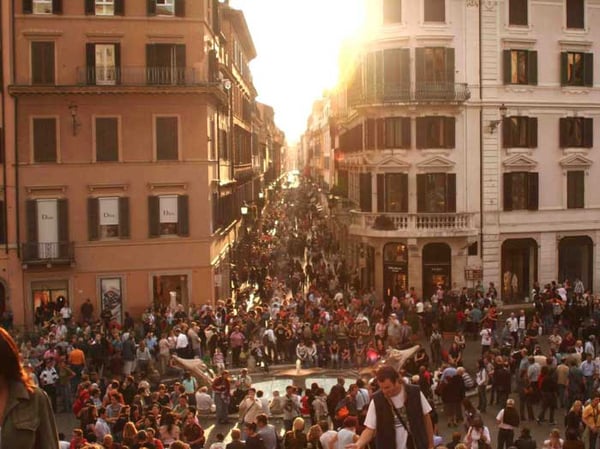 How Will A Customer Profile Help Me In The Digital World?
When creating digital strategy, you don't want to guess if your content will appeal to your target audience. If you do, your content will most likely be scattered and not adhere to a unified brand.
By creating an ideal customer profile, you'll create content with the profile in mind, meaning you can define keywords to focus on, choose targeted ad characteristics, and streamline your digital strategy.
Steps to Create An Ideal Customer Profile
Step 1: Name Your Customer Profile & A Picture
Start by reviewing your existing customers. Since this customer profile is only used internally, it's okay to use an existing customer's name and background as a starting point.
Step 2: Add Basics Information About Them
Once you've identified an existing customer to use, focus on finding the basic information about that customer. Find details relating to age, location, education, job title, annual income, etc.
Step 3: Add Job Information In
You've identified the customer's job title and income, but take that a step further and try to find out the customer's job goals and challenges. What motivates them professionally? What doesn't?
Step 4: Give Them A Back Story
Now that you've identified basic information and learned valuable traits of your customer, go another step further and try to describe a day in the life of your ideal customer. Think about this customer's routine. How do you see their workday playing out? Describe what you imagine their work performance to be. Do they need your product or service to improve their performance? The main goal in this step is to write a paragraph or two detailing how your ideal customer would come in contact with your company.
Working through this process is the starting point of understanding and relating to your target market. The specifics of your ideal client may widen as your company grows, meaning that this profile will become a living, breathing document that can always be used as a reliable reference.
Building ideal customer profiles is at the core of what we love to do at Open Path. It's an extremely important process for your company and one that takes significant research. To learn more about our process and what we can do, contact us at Open Path to see how we can help you.
Subscribe Here
Recent Posts