---
Every business wants to meet the needs of their customers and expand their market reach.
In order to truly connect with your customer base, you must determine who your business's ideal customer profile is.
In marketing terms, we refer to this as creating a buyer persona. This process is meant to take an audience population and find the target market "fans" of your company. To manifest your ideal customer base, you must first know who they are.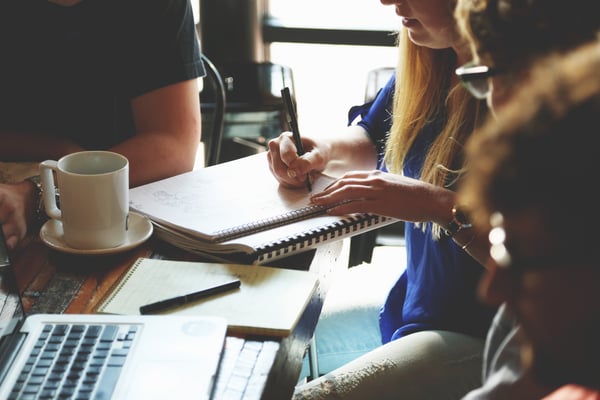 Before you start, remember that the core of this exercise is finding who might be attracted to what you have to offer. What sort of person will be drawn to your products and services? Base your buyer persona on who will most likely find value in your business.
To begin this process, start by writing down what a profile for your ideal customer on a social media platform would look like. Any social media platform starts off by asking for your name. So go ahead and give them a name!
Creating a relevant and successful buyer persona is all in the details. Begin by recording your answers to some of these main questions:
Gender

Age

Ethnicity

Hobbies

Relationship Status

Job Title

Annual Income

Education Level

Location
Really get into the details of describing them. The more realistic your profile is, the more likely it is that you will be able to manifest them.
We are not just stopping at information that you can find on their social media profile, because we want to know and relate to this person. This ideal buyer persona profile should be so realistic that every customer you talk to on the job would have something in common with this person.
So, your buyer persona should also include personal characteristics appropriate for your product or service. Consider relational impact such as:
What is their life like?

Type of place they would want to go on vacation

Typical chores they do in everyday life

Do they have to take care of another person

Etc.
We want to visualize this person from their favorite TV show, to what type of car they drive and what they want to do on the weekend.
Now that you have a general idea of who your ideal customer profile is and some basic information about them, the time has come to really "dig into" a regular day in the life of your target customer.
What is their usual routine like? List the activities in their typical day.

When it comes to work, what are some areas of strength and weakness in performance?

Are they good at their job or do they need your product or service in order to improve their work performance?

Most of all, learn of their struggles and triumphs, hopes and dreams. This is the core of who they are, thus your company should project this core.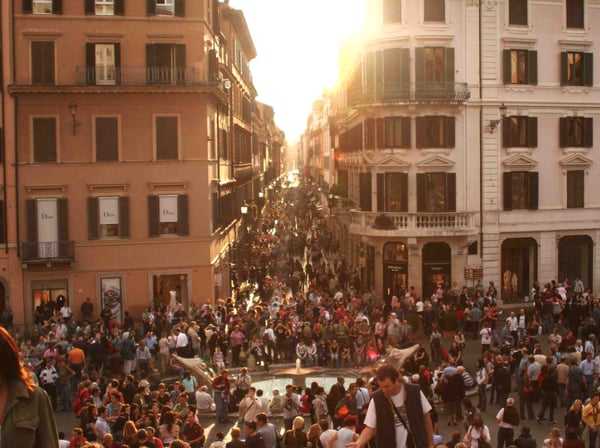 Once you are able to identify your business's ideal customer profile, you will be able to focus your marketing around them. Your company will begin to resonate with and attract that sort of customer into your business, allowing for profits to increase, and possible global domination!
Maybe the specifics of your ideal customer will begin to widen as your company grows, expanding to the needs of more and more of the population. This is the starting point of understanding and relating to your target market.
Creating buyer persona's is a core part of what we love to do at Open Path. This is a process that is extremely important to your business, and takes a lot of research to get right.
Sign up for a Free Strategic Consultation, and we can discuss pulling the proper plan together to launch your business's digital marketing campaign in the right direction.
---
Subscribe Here
Recent Posts