Social Media for Businesses
With the right know-how, social media for small business can prove to be a very powerful tool for generating leads and turning passive followers into active participants.
If you've been publishing content for a while on various platforms like Twitter, LinkedIn and Facebook, you've probably got a few followers, but you may be wondering how to take things to the next level. With the following tips and a little help from Open Path Digital, the leading B2B Marketing Agency in Central Texas, you can create profiles on social media that really convert.

Keep the Same Look
While your wordage and graphics may vary between platforms, your image shouldn't.
When a would-be lead visits your Facebook, Twitter or LinkedIn pages, they should instantly be able to determine they are looking at different profiles for the same business. The overall look you use should be the same across each platform.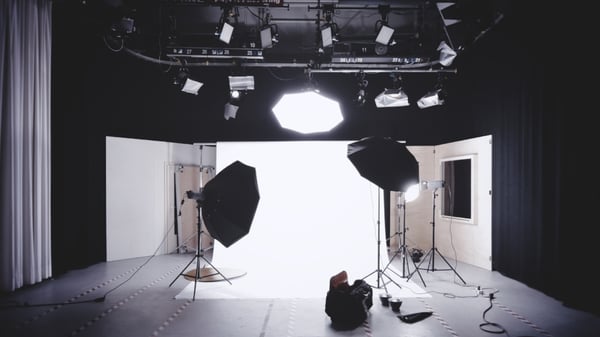 Know What Your Customers Want to See
As a business, your goal isn't to appeal to the masses. Not everyone will find your content interesting or require your services or product. These are not the people that will become leads.

Our goal, at Open Path Digital, is to figure out who your customers are, then determine exactly what they want to see.
One of the easiest ways to do this is through interaction with potential customers. Don't just use your social media pages as places to put your content and links. Take the time to interact with your followers. Find out what they want to know and then address this information in your content.
Ask them questions and find out what they really want to know.
Are they interested in getting updates on the latest industry news?
Do they want answers to questions on how to use your product or service?
Do they want to know how your business will help them?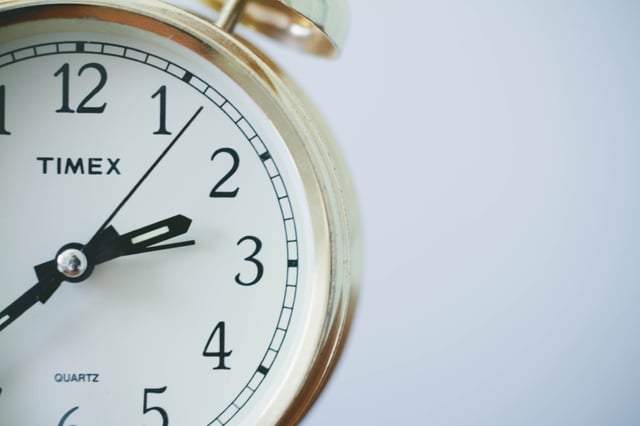 Know When to Post
Getting to know who your potential leads are will help you know when to post your content, graphics and links as well. Think about who they are, their ages and the typical time of day they check their social media.
An adult between the ages of 20 and 50 will most likely be online after finishing their work day, while a retired individual may have the freedom to check their social media account earlier in the day. Post when your potential leads will most likely be online for better results and more clicks.

Want to create profiles on social media that really help you generate leads and click-throughs? Sign up for a free strategic review, and we can show you how your business can use the various Digital Marketing Services to your advantage.
Subscribe Here
Recent Posts